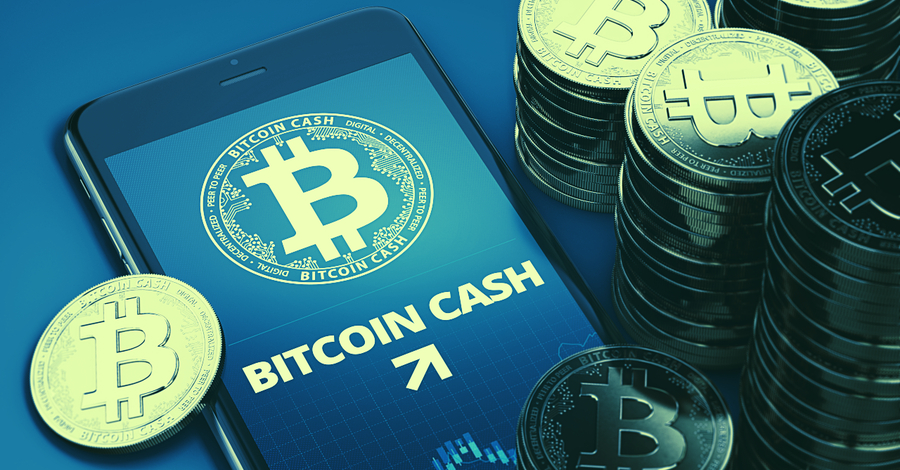 A 2013 Toyota Camry. 8,000 pounds of pasta. A suite room for a 21 day cruise. 1,000 N95 masks.
All of these things currently cost more than an hour-long 51% attack on Bitcoin Cash's network. The bigger-block Bitcoin clone underwent its first halving event yesterday. Bitcoin Cash's inflation rate dropped from 6.25 to 3.125 as a result. 
And that's not the only thing that's dropping. Continuing a downward trend that preceded the halving, Bitcoin Cash's hashrate continues to decline. On February 14, 2020, Bitcoin Cash's network produced 5 exahashes, the most the network produced since November 2019 when it saw 7.8 exahashes just before the mass market sell-off that drove crypto prices down to pre-2017 bull run territory.
35 days left until next #BitcoinHalving
▓▓▓▓▓▓▓▓▓▓▓▓▓░ 97%
— Bitcoin Halving Countdown (@Bitcoin_Halving) April 9, 2020
Now, Bitcoin Cash's hashrate is in the 3.5 exahash range—a 30% decline from its mid-February numbers, and a 57% decline since November 2018. As a result, the world's fifth-most valuable currency by market cap ($5.5 billion) now costs less than $7,500 an hour to 51% attack.
What that means is if a malicious actor wanted to control 51% of Bitcoin Cash's hashrate for an hour, it would cost them approximately $7,329—or the cost of a single Bitcoin at today's prices. (By comparison, the Bitcoin network, currently worth $133 billion, costs $500,000 an hour to attack and is posting approximately 110 exahashes daily).
Bitcoin Cash's ensuing "mining death spiral" was far from an unforeseen event. Bitcoin analysts have long cautioned that Bitcoin Cash tinkered with its monetary policy too much to maintain a stable mining economy.