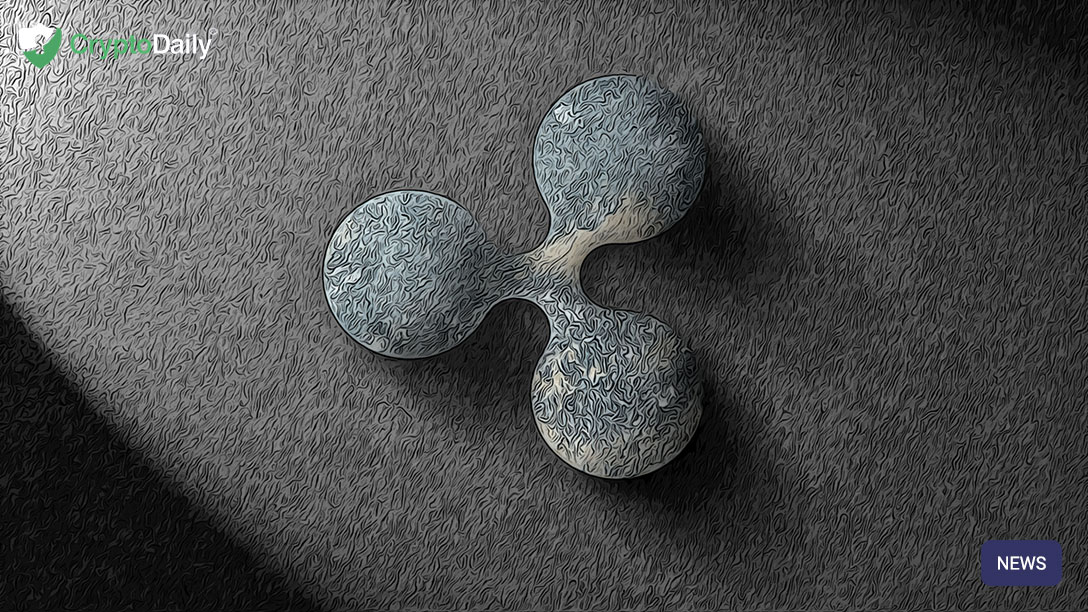 Breaking News / Cryptocoins / Ripple
Reports out earlier this month discuss a transaction that could be seen as one of the biggest movements of finance across the blockchain. The transaction is so large that it did not take place across one currency, and involved a range of currencies to ensure the transaction was able to take place in the most efficient manner. According to these reports, the move, carried out by Grayscale, saw Bitcoin, Ethereum, XRP and Litecoin moved in the billions. The aim was to move a tonne of assets over to Coinbase. 
Why is this important? Huge movements on the blockchain can impact the price of currencies. In order to remain transparent, Grayscale have issued statements about the move to ensure they can't be blamed for any market manipulation. Moreover, reports like this are important because it helps us to really understand the true capacity of the blockchain. Simply moving billions of dollars across traditional FIAT means simply would not be possible, however, thanks to blockchain technology, this complex move can be turned into quite a simple and efficient process. So, what happened? According to Forbes, Grayscale have announced that Coinbase Custody was to take over control of a number of Grayscale's assets. 

"Coinbase Custody, which is operated as a standalone, independently-capitalized business to Coinbase, will now oversee Grayscale's cryptocurrency holdings, including bitcoin, bitcoin cash, ethereum, litecoin, and Ripple's XRP, among other major tokens, as well as Grayscale's publicly quoted cryptocurrency trusts and its Grayscale Digital Large Cap Fund, which provides exposure to bitcoin and crypto through a market cap-weighted portfolio."
The CEO of Coinbase Custody, Sam McIngvale spoke our prior to the move,