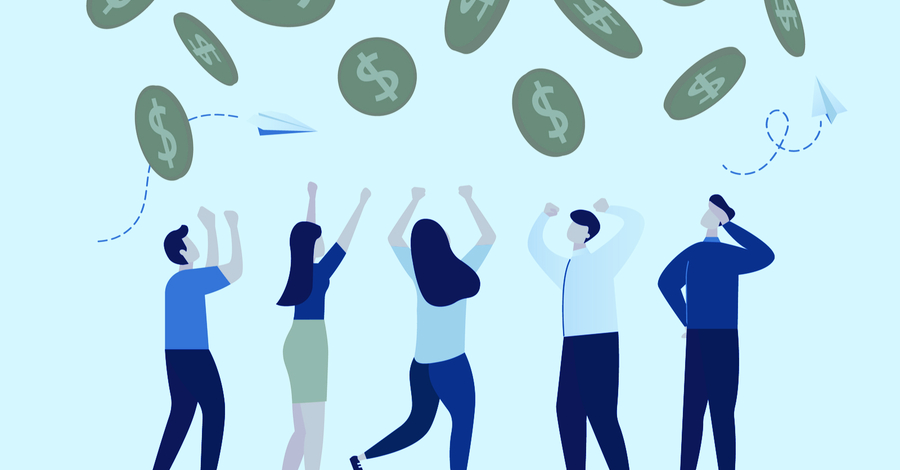 Someone moved approximately 100,000 Bitcoin this week—worth around $633 million at the time of the transaction—for a mere $0.26. 
The transaction, carried out on April 1, was caught by the crypto community's resident vigilante, the Twitter account Whale Alert. Whale Alert scours public blockchains for huge crypto trades and publishes information about them on its Twitter page.
Are whales controlling the price of Bitcoin? New report weighs in
Per data from Blockchain.com, the entire transaction fee amounted to 3935 sats—the equivalent to just $0.26.
As pointed out by several Redditors, the transfer required neither identity checks nor trusted intermediaries, and, of course, cost only a few cents. 
By contrast, customers of Tranferwise—a popular method of remittance—must pay around $3,600 in fees to send $1 million (the maximum transferable amount). Furthermore, it would take approximately three days for that transaction to arrive.
Tranferwise fees on a $1,000,000 transfer Source: Transferwise
People are taking their crypto off of exchanges
As with any massive transfer, the worry is that the recipient would dump all that Bitcoin on the market, causing the price of Bitcoin to sink.
Fears were allayed when Whale Alert revealed that the transaction was simply an internal transfer from crypto custody service, Xapo.  This suggests that Xapo was just shuffling money around rather than preparing for a massive selloff.
This is the change of a #Xapo transaction.
— Whale Alert (@whale_alert) April 1, 2020
It's often a worrying sign when someone puts a huge amount of crypto into an exchange. But data from market intelligence firm Glassnode suggests that the outflow of Bitcoin from exchanges appears to be on the rise.