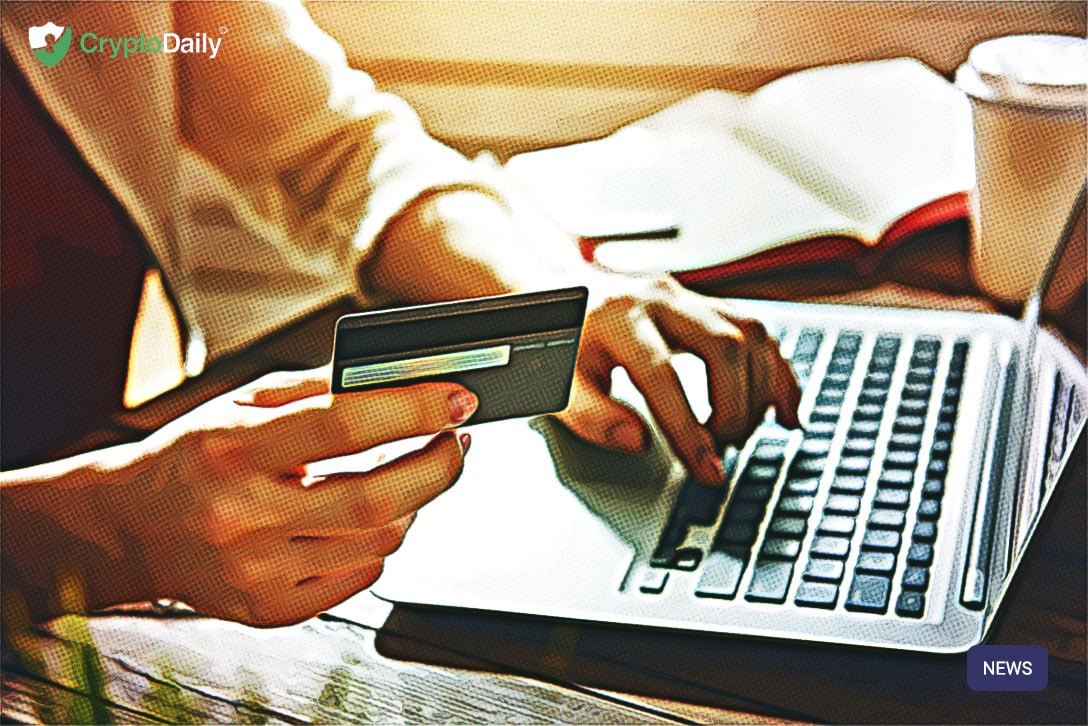 Breaking News / Cryptocoins / Libra
Earlier this year we all witnessed one of the biggest things to happen to cryptocurrency, this was an announcement from the world's leading social network, Facebook, that they would be releasing their very own cryptocurrency, a token now known as Libra.
Libra is a very exciting concept given the sheer size of Facebook as a platform. The company is in charge of a number of social networks and apps, these include Facebook itself, Messenger a mobile messaging app, WhatsApp, another, yet slightly more security focused messaging app and Instagram, a social network based on images and photography. 
Libra has been designed to act as a cryptocurrency that bridges the gap between all of Facebook's major areas and promises to give millions of people access to cryptocurrency investments. People trust Facebook (believe it or not) and therefore the release of Libra is a very good thing for the wider cryptocurrency community, simply because it's sure to inspire some new people to start investing in proper cryptocurrencies like Bitcoin too. When this starts happening, the chances of us seeing a mainstream adoption of Bitcoin become far greater, let's not forget what this could mean for Bitcoin too… increased interest means more buying, which means more money flows into the markets which means our investments get bigger and the price of Bitcoin rises, in theory at least.

One big thing to remember however is that Facebook has not yet released Libra, therefore any content that you see that is offering to sell Libra (usually in exchange for Bitcoin) is a scam, it seems the social network is pretty rife with these sorts of scams at the moment too.