A decentralized, open source cryptocurrency in nature, Tron is largely used in day trading, and is one of the top 15 cryptocurrencies with respect to market capitalization. The Tron ecosystem aims at being a digital content distribution platform for the entertainment industry. Its cryptocurrency, Tron (TRX), is used by content users and consumers to pay for access to the content available on the network. Creators have the power create content for free, store it and own it on the Tron blockchain.
These tokens find their way to the accounts of the content producers as when a consumer pays for access to their content. Content producers can then exchange these tokens for other cryptocurrencies and cash out via an exchange, or use the tokens to pay for blockchain services. The ecosystem eliminates the middleman in the entertainment industry, allowing consumers to interact with creators. 
How to buy Tron
When it comes to buying Tron, an individual has two options. You can buy Tron an a popular exchange like Binance, hoard your tokens for a substantial amount of time and sell when you feel the price of the coin has risen significantly. You can then proceed to sell your acquired coins on an exchange. The second option is with respect to trading a contract for difference on a particular cryptocurrency, and speculate on the difference in price. CFD trading is, however, very risky, especially for traders with little or no knowledge with this investment type. That being said, there are various crypto trading software and other tools, which can be of good help when trading cryptocurrencies such as Tron with contracts for difference.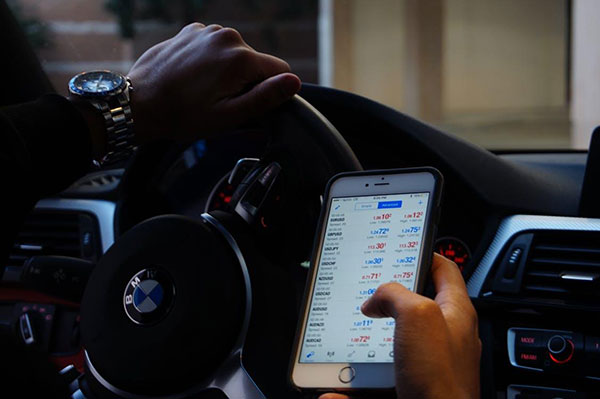 Photo Credit –