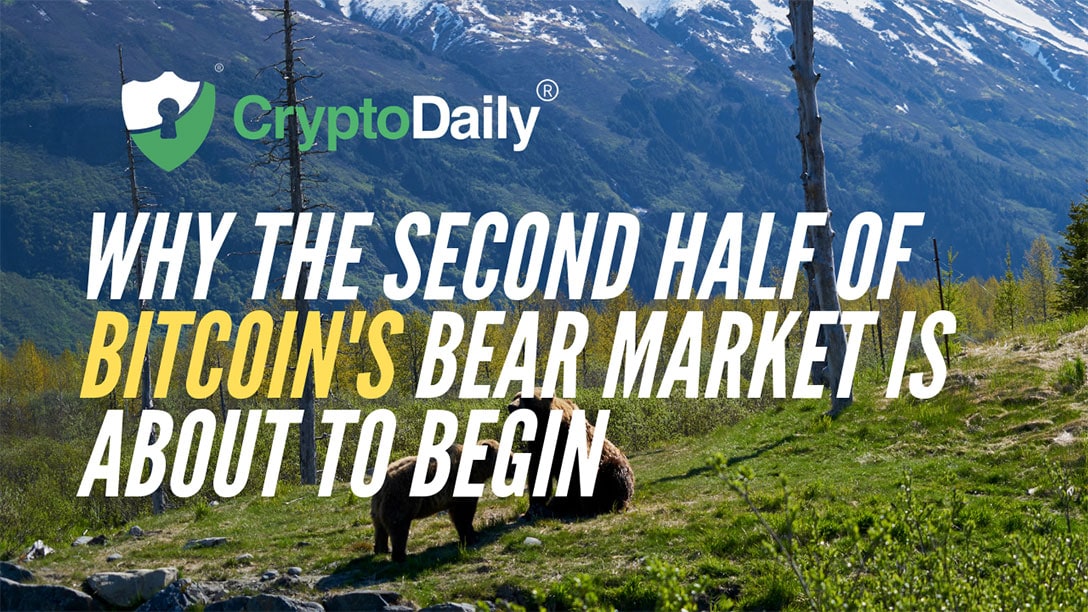 Breaking News / Bitcoin / Analytics / YouTube
Bitcoin (BTC) has broken out of the falling wedge as we mentioned in our last analysis on BTC/USD. This has made a lot of people very excited but if we look at the big picture, I assure you there is nothing to be excited about if you are a bull. If you are a bear, then this might be another opportunity for better short entries. Everyone and their mother are long on Bitcoin (BTC) at this point. If we look at the chart, we can see that BTC/USD broke out of the falling wedge and shot up but it has also retraced after facing a rejection at a horizontal resistance. Now, this is not a very strong resistance and it might be broke in the days ahead but there are still key levels the price has to break to rally towards $13,000 which is why it is less likely to happen based on probabilities.
Now, the big picture remains intact and nothing changes. We still expected the price to decline short term but this is not what most people are thinking on Crypto Twitter. In fact, we take a look at some of these so called influencer accounts; we can see that they are so desperate to see the price rally towards its previous all-time high. In some cases, I do not think they are naïve enough to not know what is going on but in the majority of cases, I think there is a serious lack of understanding. If we take a look at this chart from Willy Woo, who is a much respected analyst and chartist, we can see that it is very good representation of what is going on but unfortunately it is not a good interpretation of what is going on.