Acquiring cryptocurrency assets has been quite an adventure during the past decade. From early Bitcoin miners to Ethereum miners, tales of wild gains abounded. Later, even obscure coins and tokens, mined and hoarded on consumer computers, were also a source of wealth. 
But by 2013, mining was becoming highly competitive, at least for Bitcoin. Later, amateur miners had a second chance with Ethereum and the more obscure coins. But running a powerful GPU was not a trivial task and power-hungry mining ASICS produced very little BTC. 
Mining altcoins: not viable in a bear market
Mining smaller coins was viable during the 2017 extravaganza, leaving the miners who held reserves of some coins rather well-off. But then projects started to multiply. New startups realized that even if they offered mining as a source of passive income, there were just not enough knowledgeable and enthusiastic miners to go around. A network with only a few machines could be easily attacked.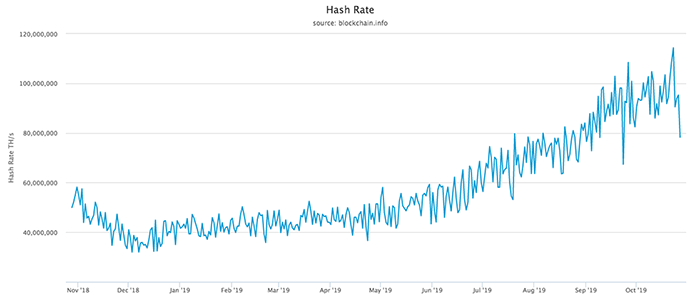 The end of amateur mining and small-scale networks seemingly came in 2018, when Bitcoin Gold, a GPU-mined hard fork of Bitcoin, was one of the prominent victims of a 51% attack, suffering huge losses from double spending. Ethereum Classic was later targeted, only because so few miners were on its network. Project creators realized that mining did not offer enough security for a new coin. Thus, proof-of-stake was born. 
Proof-of-stake only requires users to hold onto coins and keep a wallet open – it's as simple as that. Based on various algorithms, they would be rewarded with new coins (the simplest way is to prorate the coins based on the amount held in the wallet). 
Masternodes and staking past their time
Projects tried to be smarter than that,