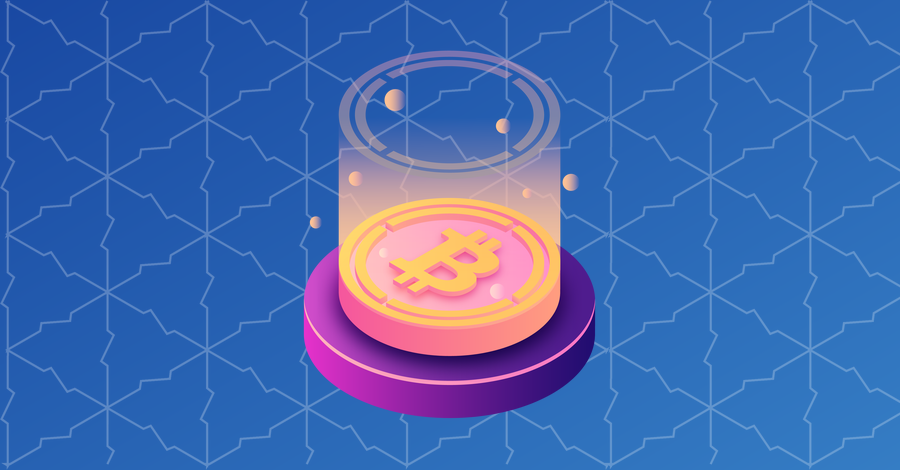 In this article, we find out how WBTC is bringing Bitcoin to Ethereum. 
Bitcoin is the world's first, largest, and most-recognized crypto asset. Since Bitcoin's creation over 10 years ago, the technology behind the revolutionary "peer-to-peer electronic cash system" has largely remained the same. However, innovations have continued happening in other parts of the blockchain ecosystem with the fast-rising world Decentralized Finance (DeFi) being a prime example. WBTC tries to combine the best of both worlds by bringing the value and liquidity (money) of Bitcoin and making it usable in the world of DeFi.
What is WBTC?
WBTC stands for Wrapped Bitcoin and is simply an ERC20 token that represents Bitcoin. One WBTC equals one BTC. BTC can be converted into WBTC and vice-versa. Being an ERC20 token makes the transfer of WBTC faster than normal Bitcoin, but the key advantage of WBTC is its integration into the world of Ethereum wallets, dapps, and smart contracts. To date, there are over 900 WBTC in circulation. 
Who Invented WBTC?
Wrapped BTC launched on Ethereum mainnet in January 2019. Wrapped Bitcoin was brought to the world as a collaborative project between major players in the DeFi ecosystem such as BitGo, Ren, Dharma, Kyber, Compound, MakerDAO, and Set Protocol in an effort to bring more liquidity into the Ethereum network by dipping into Bitcoin. The project is now controlled by a Decentralized Autonomous Organization (DAO) called the WBTC DAO.
WBTC is not the only project bringing BTC onto the Ethereum network. A project called imToken has created an ERC20 token called imBTC, » Read Full Article «