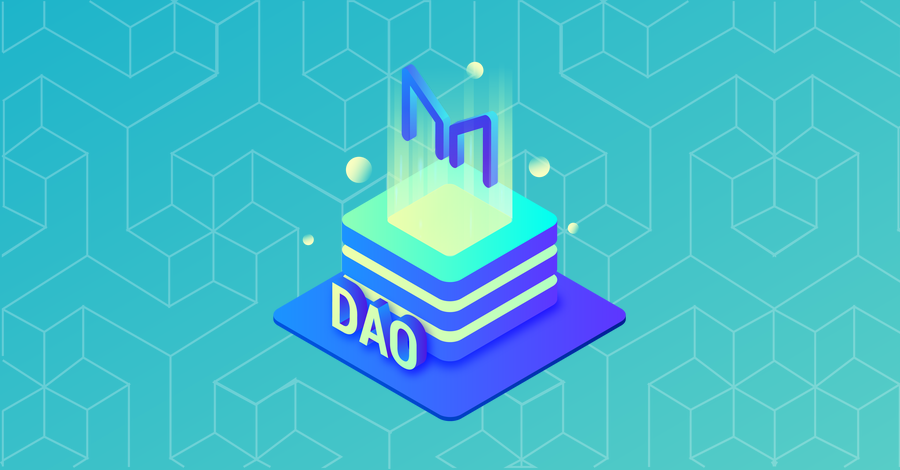 Using crypto to borrow crypto used to be very tricky. Since most crypto assets fluctuate so wildly, the amount someone borrowed in crypto and the amount someone had to pay back could be wildly different over a short period of time. That's where MakerDAO comes in. By combining loans with a stable currency, MakerDAO wants to allow anyone to borrow money and reliably predict how much they had to pay back.
In this article, we learn how the MakerDAO protocol managed to attract over 2% of the total ETH supply by letting you loan money to yourself.
What is MakerDAO?
MakerDAO is an organization developing technology for borrowing, savings, and a stable cryptocurrency on the Ethereum blockchain. It has created a protocol allowing anyone with ETH and a MetaMask wallet to lend themselves money in the form of a stablecoin called DAI. By locking up some ETH in MakerDAO's smart contracts, users can create a certain amount of DAI–the more ETH locked up, the more DAI can be created. When users are ready to unlock their ETH, which serves as collateral for their DAI loan, they simply pay back the loan along with any fees.
MakerDAO has created a core layer of the decentralized financial system on Ethereum–what the kids these days are calling "DeFi". 
Who Invented MakerDAO?
Rune Christensen is the founder and current CEO of MakerDAO.
In September 2018, world-renowned venture capital firm Andreessen Horowitz invested $15 million in MakerDAO to buy 6 percent of the total Maker (MKR) token supply. It was the first investment for the firm's $300 million a16z crypto fund. » Read Full Article «