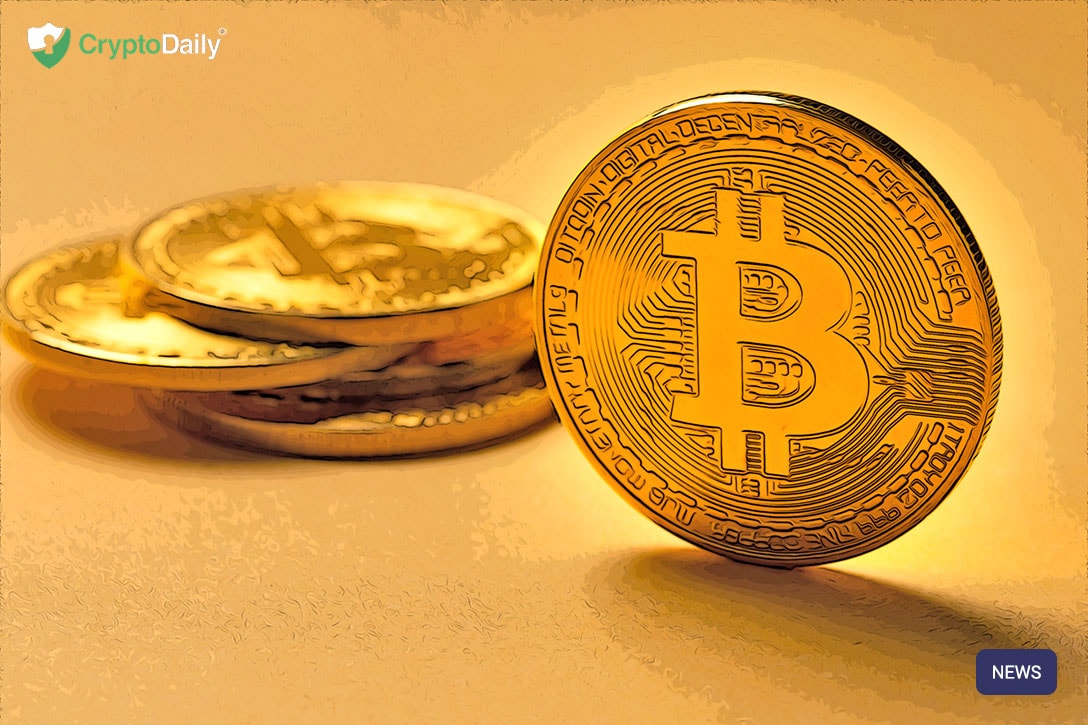 Earlier today we started a discussion on what we think might happen when Bitcoin hits $20,000.00 again, to recap:
"Given the recent success of Bitcoin and based on the fact that we are all feeling very excited at Crypto Daily at the moment, we want to explore what might happen when Bitcoin (if Bitcoin) hits $20,000.00 again in the coming months. In case you need a refresher, $20,000.00 is seen as the ultimate target for the value of Bitcoin because this is Bitcoin's historical all time high. A couple of years ago around the christmas period, the markets entered a huge bull run, it was this bull run that helped push Bitcoin to the top, and also helped Bitcoin to generate a more widespread reputation. Bitcoin and cryptocurrencies finally started to make it into mainstream news and mainstream cultures finally started to learn about investment."
We concluded that heightened interest as a result of a Bitcoin bull run could be all that is needed for Bitcoin adoption to take place. Simply put, if Bitcoin hits the news again and starts to become an icon within mainstream communities, more shops, bars, cafe's and retailers will start accepting Bitcoin, simply because it's an easy and secure way to accept payments. As more retailers take cryptocurrency, more people will start to invest in it because suddenly, they have a reason too. Many people don't buy Bitcoin simply because there's not many easy ways to spend it. If this changes (which it could as a result of a price surge) in theory, the more people will start to buy in.

When people buy in, value flows into the markets which eventually leads to further price surges.