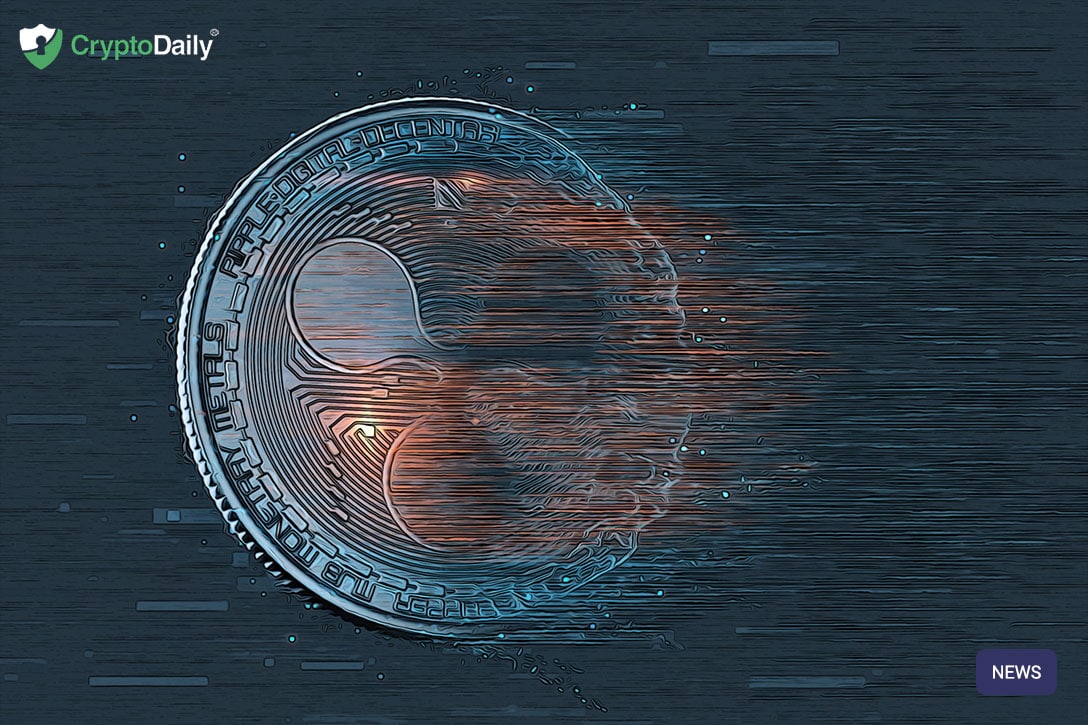 Ripple has been making ripple's (I'm so sorry) over this past year, with new partnerships and fresh updates on its xRapid platform. Now, Ripple is implementing an expansionist strategy that hasn't gone unnoticed in the business world. The San-Francisco based firm recently opened up some offices in Brazil but has made it crystal clear that its goal is to become the leading company in blockchain solutions for the financial sector.
The confirmation of Luiz Antonio Sacco as General Director of Ripple's offices in South America is a big sign that the firm is confident in the potential of this region in order to boost the growth of the XRP ecosystem. Mr Sacco has more than ten years of experience in strategic positions with firms in both IT and Finance sector such as IBM, American Express and SafetyPay.
As reported by Ethereum World News:
"Beyond Ripple's efforts to increase its presence in the banking industry, the startup's true strength could be in the business of cross-border remittances and the alternatives offered by certain fintechs to bank the unbanked. In this sense, businesses like Western Union, MoneyGram, Alipay, etc. have been associated as potential partners of Ripple in a world where banks have less prominence."
MoneyGram
After Western Union announced that Ripple's tech was not cost-effective for them, the firm behind XRP was given the green light a few days ago which announced a strategic partnership with Western Union competitor MoneyGram in which they acquired about 10 percent of the firm's shares.

This is a decision that of course didn't go unnoticed by Western Union team and on June 19th this year,