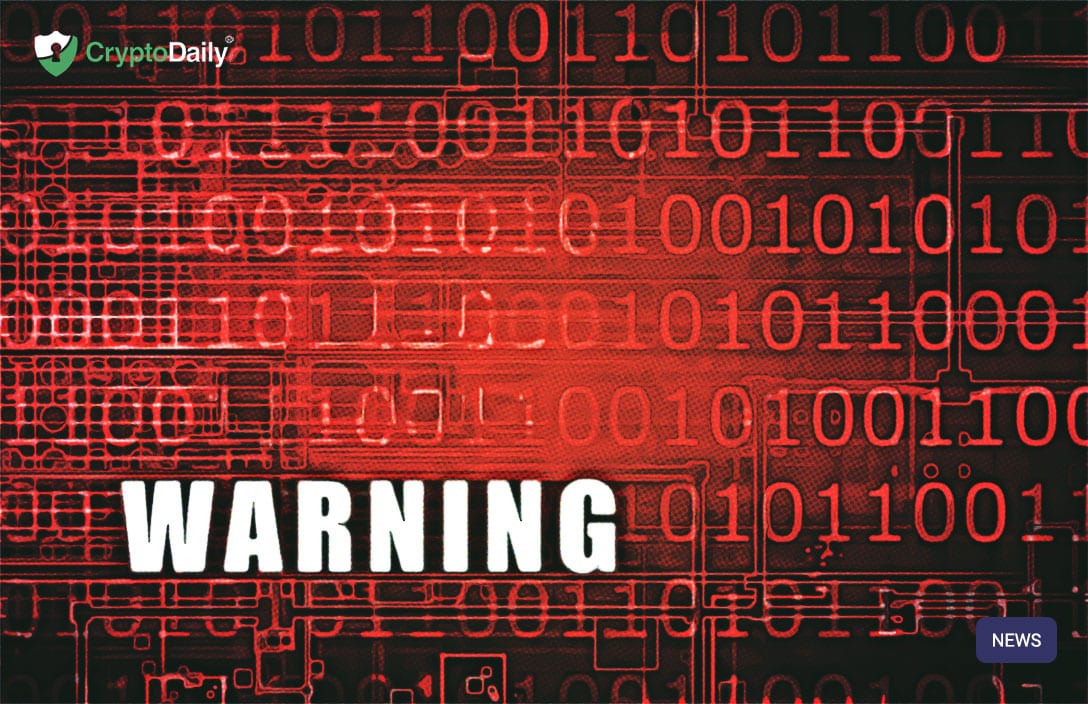 Breaking News / Cryptocoins
Although Facebook have made big moves towards entering the cryptocurrency industry, one chief has recently spoken out about Bitcoin and has issued a warning in the process in a huge contrast to what we all thought Facebook believed about cryptocurrency. Indeed, Facebook on the whole continues to be bullish on cryptocurrency, the invention of their very own stable coin and their own investments into blockchain research and blockchain technology suggest that Facebook will one day become a major player in the industry. This is hardly a surprise, considering they are already major players in just about every other industry already. 
The warning issued is against Libra, Facebook's own proposed cryptocurrency, comes from a UK based Privacy chief. According to The BBC:
"Elizabeth Denham, who runs the Information Commissioner's Office, has signed a statement alongside counterparts in the US, Canada, Australia and the European Union. The statement said they have shared concerns over privacy risks posed. Banking chiefs, regulators and US President Donald Trump have also expressed doubts about the currency."

On the whole, governments are quite against Facebook's interaction with cryptocurrency, we believe this could be down to two things; firstly, Facebook's reputation within privacy and data security is hardly shining at the moment, but most importantly, governments recognise how big Facebook is. If a Facebook cryptocurrency helps people to really switch on to crypto, this could prove to be a huge challenge to FIAT currencies and traditional banks. At a government level, it seems there might be a fear here Libra could cause a financial revolution.
Denham has offered some comments to support her signature of this statement:
"The ambition and scope of the Libra project has the potential to change the online payment landscape,