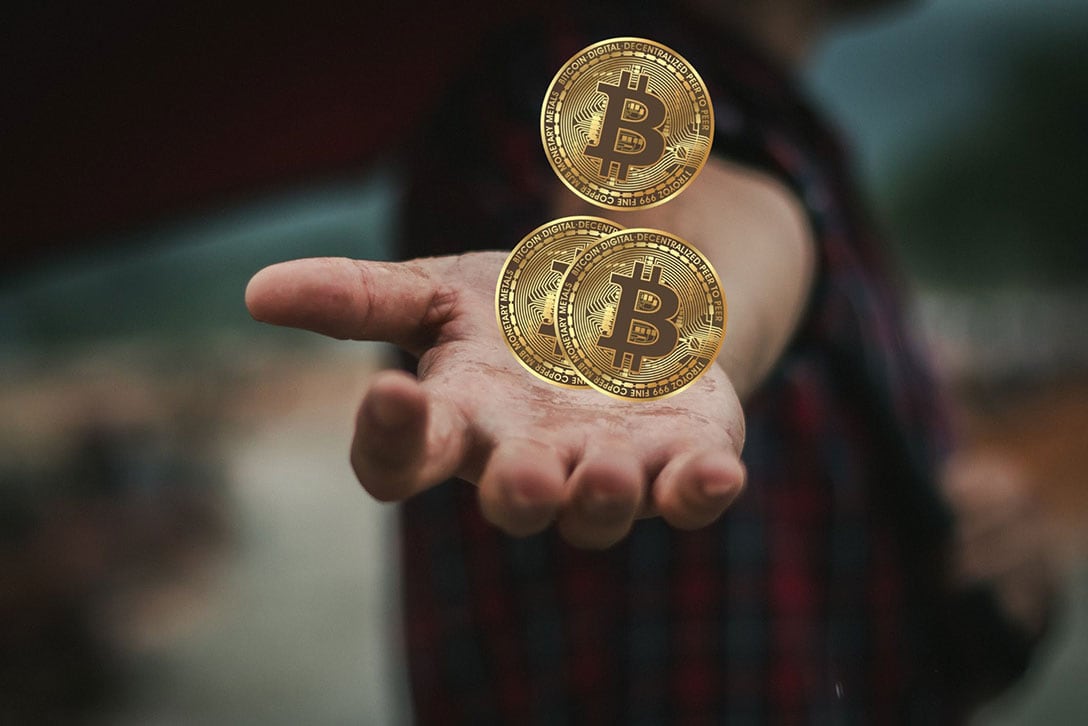 Exchanges / Breaking News
The summer of 2019 is really heating up for Bitcoin and cryptocurrencies. You can't say I didn't tell you so. Bitcoin is holding above $12K and floating many other alts along with it. More news stories are coming out about Bitcoin moving to $30K by fall of 2019, and over $100K by end of 2020. So ahead of these big upward moves that are once again predicted by the bulls, how can you get some free Bitcoin? Voyager and Abra are two trustworthy exchanges with quick, simple and easy methods for doing so. And you might even earn more if you play your cards right.
Voyager is now live in 49 states and is coming to New York later this year. They also aim to go live internationally later this year. I covered Voyager back in late 2018 before the exchange officially launched. In January of this year I had the opportunity to demo the exchange prior to launch. Voyager is a cryptocurrency trading app that lets users trade over 18 of the most popular cryptocurrencies, all commission-free. It does this by connecting to over a dozen of the most trusted and secured crypto exchanges with their proprietary "Voyager Smart Order Router" which provides customers with the most vast crypto trading market on the web.
Voyager is safe, secure, and easy to use, even for crypto beginners. I have used this app for months now and really enjoy the clean and user-friendly interface. It also has a news ticker for the cryptos you follow,