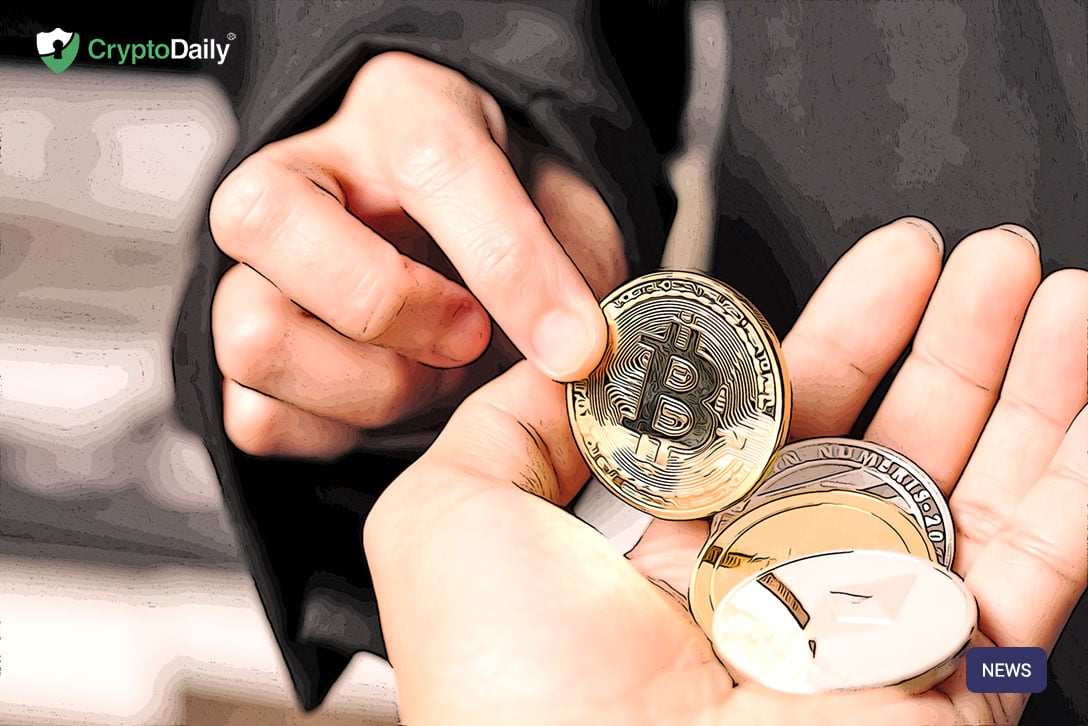 Mobile phone users can now smile as Twitter's service for Bitcoin (BTC) micropayments tippin.me is now available on mobile devices. The alpha version of the service will be tested this week for Android devices while alpha testing for iOS devices is underway, a report says. The service which will launch as an app will have a mobile Lightning Network-enabled wallet that will allow users to send tips in Bitcoin on the lightning network.
A major push Lightning adoption
Lightning network is a layer 2 solution intended to reduce the scalability issues with Bitcoin on-chain transactions. It allows users to carry out transactions with small amounts of Bitcoin without having to use the blockchain. This is much faster especially if the blockchain is congested with several yet-to-be-confirmed transactions and so is a convenient way to send small amounts.
The idea however has not yet resonated well with the crypto community as some say it does not solve the scalability issue of Bitcoin. However with Twitter's Tippin initiative, there has been significant adoption as it makes it easy to send tips around on Twitter. The launch on mobile devices is another major step towards boosting adoption as the majority of internet (and Twitter) users work with mobile phones. Twitter Founder and CEO Jack Dorsey has also been very supportive towards Bitcoin and his work seems to be succeeding.

A boost for Bitcoin too?
The number one cryptocurrency, Bitcoin, though is the most popular cryptocurrency can still use some more adoption. With the widening user base for Lightning network from the current 14,000 to possibly hundreds of thousands more following the mobile launch,