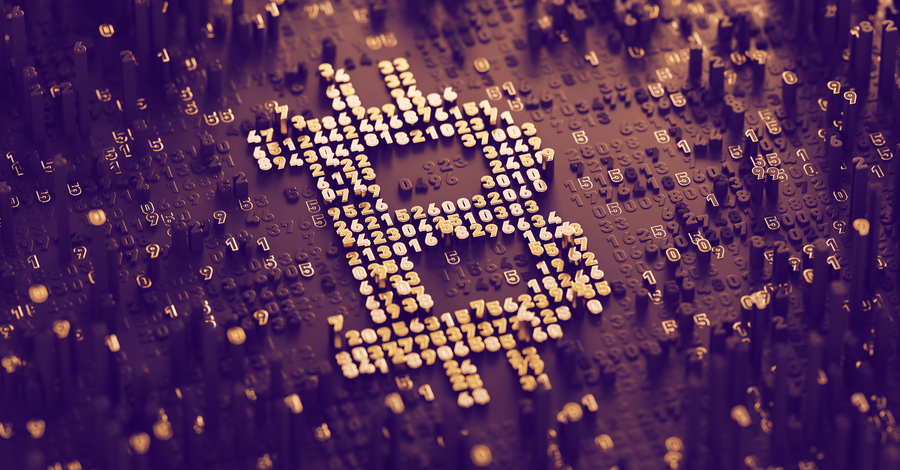 Once again, you join This Week in Crypto in quarantine, but that's not going to stop us scouring the headlines for the biggest news of the week. In the last seven days: Binance bought CoinMarketCap; a crypto-friendly pizza restaurant struggled under lockdown; a New York judge denied Telegram from distributing tokens to non-US investors; and a Ripple co-founder recovered from coronavirus. Read on to find out more!
Telegram rejected by NY Judge
Telegram, the creator of the eponymous 300 million-strong messenger app, was this week denied the ability to distribute tokens raised in a $1.7 billion ICO for its upcoming blockchain network to non-US investors, even though fewer than 30% of its investors were from the US. 
Telegram has been fighting a legal battle with the SEC since October 2019. The SEC alleges that Telegram's token sale constitutes an unregistered securities sale. Telegram says that its tokens weren't securities when the investors plonked down $1.7 billion. 
Late last month, the SEC secured from a New York court a temporary injunction against Telegram that prevented it from distributing tokens to its investors, and thus from launching the network. Telegram appealed this latest injunction, but has agreed to all the other injunctions since October. 
Telegram asked the court if that injunction extended to non US investors. The SEC is an American regulatory body, and Telegram argued that it couldn't prevent distribution to non-US investors. 
Telegram also promised the court that it would prevent US investors from accessing TON tokens, and blocking US addresses from using the TON wallet. 
But Judge P. Kevin Castel, of the New York Southern District Court, rejected Telegram's request because its measures against US addresses would be impossible to implement.