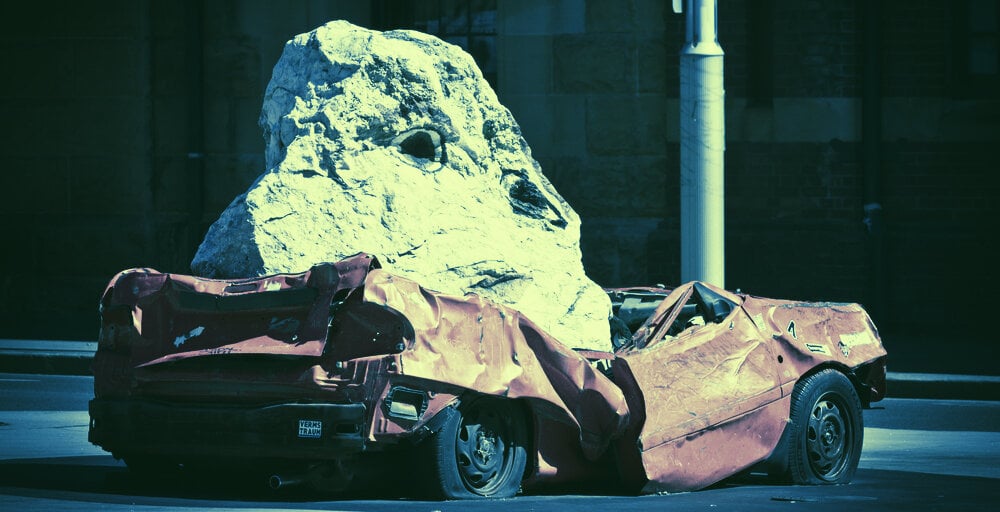 In the last year, XRP has suffered one of the worst performances of any top ten cryptocurrency, having lost almost half of its value in this time. It's now down 95% from its peak price in early 2018. This may have something to do with the fact its circulating supply is growing at record rates.
According to data from Messari, XRP now has by far the highest rate of inflation of any large-cap cryptocurrency, at 20.5% per year. There is 20.5% more XRP circulating now compared to this time last year. For comparison, Tezos is the only other cryptocurrency with an inflation rate above 10% (currently 13.1%); all other large-cap coins have an inflation rate somewhere between 2.6% (EOS) and 5.1% (LTC).
While Tezos has similarly high inflation, its price has performed well in the last year—up 60%. However, it has largely capitalized on a movement towards proof-of-stake coins.
The Bitcoin halving 2020 just happened: Here's what you missed
On May 11, Bitcoin underwent its third halving, cutting the rewards it gives to miners in half and reducing the amount of new Bitcoin per block to just 6.75 BTC. As a result, its inflation rate is now just 3.8%, which is lower than gold. This too, is far lower than XRP's rate of inflation.
Just as with fiat currencies like the US dollar (USD) or Pound sterling (GBP), inflation refers to how quickly the money supply increases. A high value for inflation indicates there is a large number of new currency units entering circulation, and is commonly considered to be a bad thing—since the purchasing power of the coins already in supply typically reduces.
The amount of XRP (green) in circulation is growing at a staggering rate. » Read Full Article «