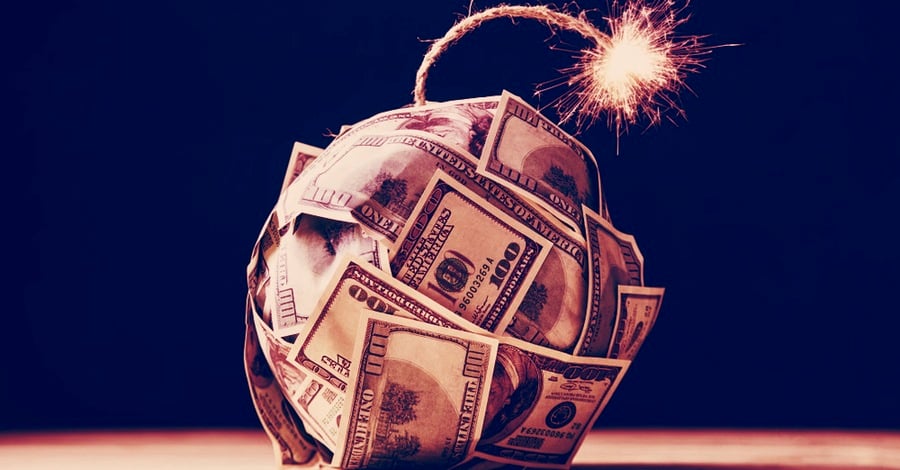 Richard B. Levin was right. For years, the fintech attorney and former Wall Street compliance officer has been predicting that class-action suits would be brought against companies and people involved in unregulated initial coin offerings. "We have only likely begun to see the beginning of class action lawsuits filed relating to blockchain-related companies or companies that participated in ICOs," he co-wrote in a March 2018 blog post. "We believe it is highly likely other issuers of tokens will face class action lawsuits." 
On Friday, Levin's prediction came true—in spades: A New York law firm filed class-action lawsuits against nearly a dozen top crypto companies, including Binance, Bitmex, Civic, and Tron. The suits accuse them of issuing or trading unregistered securities in the form of digital tokens. But why did so many suits all hit at one time? 
Crypto attorney Richard Levin
The statute of limitations on financial fraud
Levin believes the recent actions were driven by the statute of limitations, which is two years from when the fraud was discovered, as well as recent US Securities and Exchange Commission settlements involving ICOs that were deemed sales of unregistered securities. Specifically, he is referring to Block.one, one of the companies targeting in the recent lawsuits. In September, the Cayman Islands-based blockchain firm paid a $24 million penalty to the SEC for conducting an unregistered ICO that raised the equivalent of several billion dollars from mid-2017 to mid-2018. 
"You are looking at the statute of limitations. Oftentimes in any action, one question is, when do we have to file by?" Levin told  Decrypt Sunday. "If you look at the amount of capital that was raised in the sale of the digital assets, and the number of people that bought,