The post originally appeared on Medium and we republished with permission from Unwriter.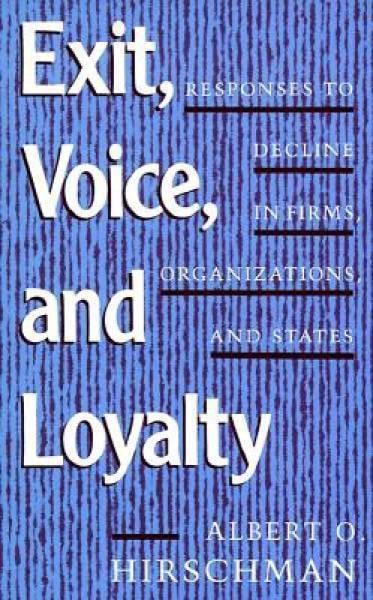 Disclaimer: Before I go in, I want to say, if you are a Bitcoin application developer who happen to belong to any of the groups or organizations I am about to criticize here, I have nothing personal against you. I know all your hearts are in the right place. It's your group that's messed up, not you personally. Remember, you have choice. You can get out. I actually would like for you to read my post, step back, and think about why you are here. I would love to be on the same team as you, collaborating. What we have created so far with Bitcoin Cash is too precious to throw away. And this is why I speak.
From November 15 to 26 the Bitcoin Cash network went through its most important experiment since the inception of Bitcoin itself.
The so-called "Bitcoin Hash War" lasted about two weeks and moved in a direction that many people didn't expect — Many people expected Bitcoin SV to make an aggressive re-org attack but that never happened. However what came out of the other side is the problem I will discuss in this post.
Bitcoin ABC was so afraid of an imaginary attack from SV that they made all kinds of mistakes, writing permanent code in rapid fire releases to the point where what they stand for is no longer recognizable.
And THIS — ABC's self-inflicted scars that will forever exist immutably on the blockchain — has led to a blockchain I can no longer build on.
I normally dislike writing because I would rather spend time building,