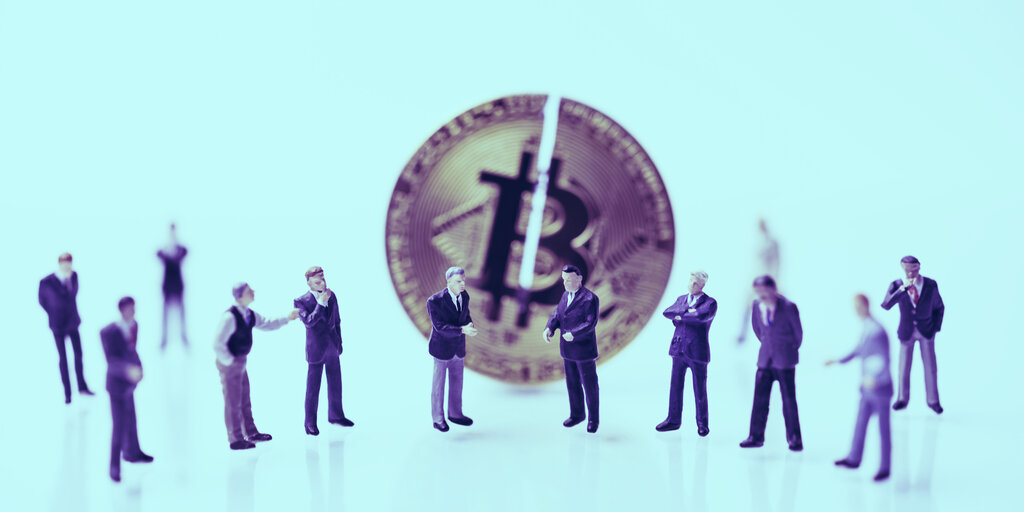 At 7pm UTC yesterday, Bitcoin's block reward cut in two. The event, called the halving, occurs every four years, and is baked into Bitcoin's protocol. 
Economic theory suggests that, since miners only receive half the amount of new Bitcoin for the same work, they'll only produce half as much, thus constricting the supply of new Bitcoin and—assuming constant demand—pumping the price. 
A couple days ahead of the halving, speculation was ramping up. Bitcoin had risen from its depths of $4,500 to touch the $10,000 mark—up 122%. Traders were anticipating a boom, with news outlets predicting that the stars are aligning for a "major Bitcoin breakout."
But then the price crashed. Bitcoin's price fell from around $10,000 to $8,700 after Coinbase went down and whales sold their holdings. That was exciting. The Bitcoin halving itself—not so much. 
Despite the hype, nothing really happened, even though mining revenue dropped from around $15 million yesterday to approximately $8 million today. The price dipped from around $8,900 to $8,416, then…climbed back to its current price, around $8,900. 
Not much happened
Before the halving, on May 8, Pankaj Balani, CEO of Delta Exchange, was excited. "Traders are extremely bullish into the halving with many expecting Bitcoin to breach the 11,000 mark pre halving," he said. 
But post-halving, he said he saw all of this coming. "The Bitcoin halving was, as expected, uneventful with regards to price and hash rate, with the true impact to emerge over the coming weeks and months." he told Decrypt today. The hash rate, predicted to take a hit as older miners went offline, actually increased slightly, from 120.365m to 121.038m.
From zero to $10 million: 'experts' » Read Full Article «