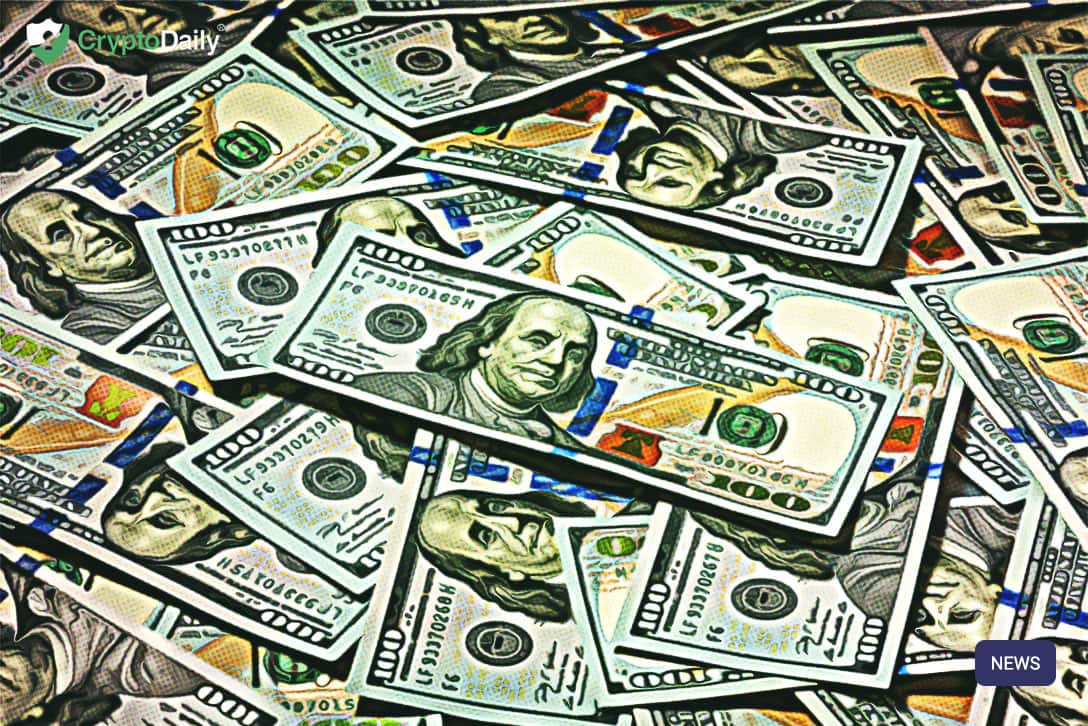 Breaking News / Cryptocoins
The third biggest investment bank in Latin America, BTG Pactual and the Dubai-based asset manager Dalma Capital announced plans earlier this week to use the Tezos blockchain to launch security token offerings and in doing so, the banks aiming to "address a deal pipeline in excess of $1bn for existing and prospective token issuances," according to a press release published by the firm.
Back in February, BTG Pactual became the first major investment bank to officially launch a Security Token Offering (STO) with ReiBZ, which serves the Brazilian real estate industry. Using the Ethereum protocol, the token was released but it will now be migrated to Tezos.
According to the BTG's Partner responsible for the STO initiative, Andre Portilho:
"While the bank remains protocol and technology agnostic, and will continue to utilize the Ethereum protocol, we see Tezos as a global player with a robust blockchain for asset tokenization."
BTG and Dalma have said they were planning to tokenise a wide range and alternative investments on the Tezos blockchain, including projects with global sports clubs and equity and debt interests.

The announcement goes onto note that Tezos is a self-amending blockchain and smart contracts platform.
So even though both of the platforms feature smart contracts, Tezos is validated by proof-of-stake and has on-chain governance, as opposed to the off-chain proof-of-work model which Ethereum followed.
There have been a few currencies being dubbed as the 'Ethereum Killers' and Tezos is one of them. The co-founder of the startup, Arthur Breitman said last year that his rationale for the Tezos system was to have a solid,