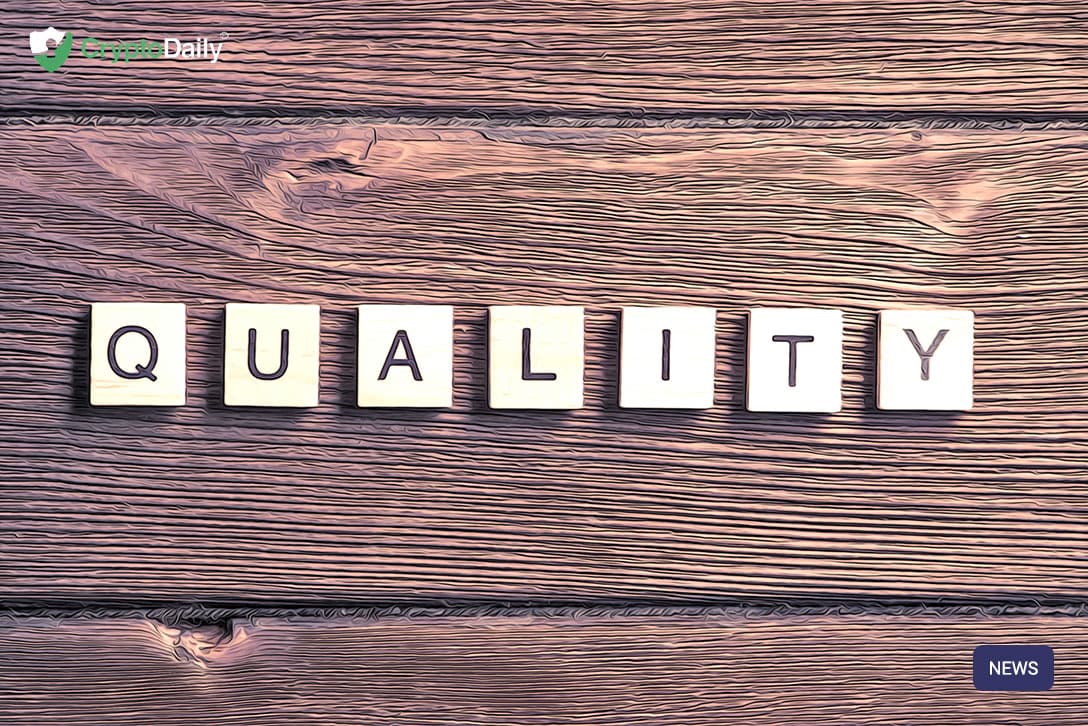 Breaking News / Cryptocoins / TRON
The impending roll out of the Sun Network promises to see a number of vast improvements take hold within the TRON ecosystem, including TRX the token native to the TRON project. Named after Justin Sun, the founder of TRON, the Sun Network is set to be launched at the end of this week and promises to offer TRON a totally unlimited capacity.
One major issue with cryptocurrency is scalability in that all networks have clear limits. In many instances these limits have hampered the growth of cryptocurrencies, so, in order to prepare for a bigger future, Sun has created the Sun Network, a network that is promising 100x scalability for TRON – something that until now would have been unheard of. 

According to Cointelegraph:
"The new sidechain system will feature free transactions, 100 times lower fees, decentralized application (DApp) support and faster transaction confirmation. Furthermore, the Sun Network will also allegedly allow for longer smart contract execution times, and interchain withdrawals and deposits. The first version of the Tron (TRX) scalability solution called Sun Network will be released on Aug."
What all of this means is that TRON is fast becoming a very powerful competitor to Ethereum. We must not forget that a year ago, TRON was simply just a part of the Ethereum blockchain when the TRX token was built upon the Ethereum ERC-20 protocol. Now though, TRX exists on it's own native blockchain, one that continues to creep up on Ethereum by the day. The roll out of DApp support is huge here as is the potential improvements in transaction speed and confirmation,