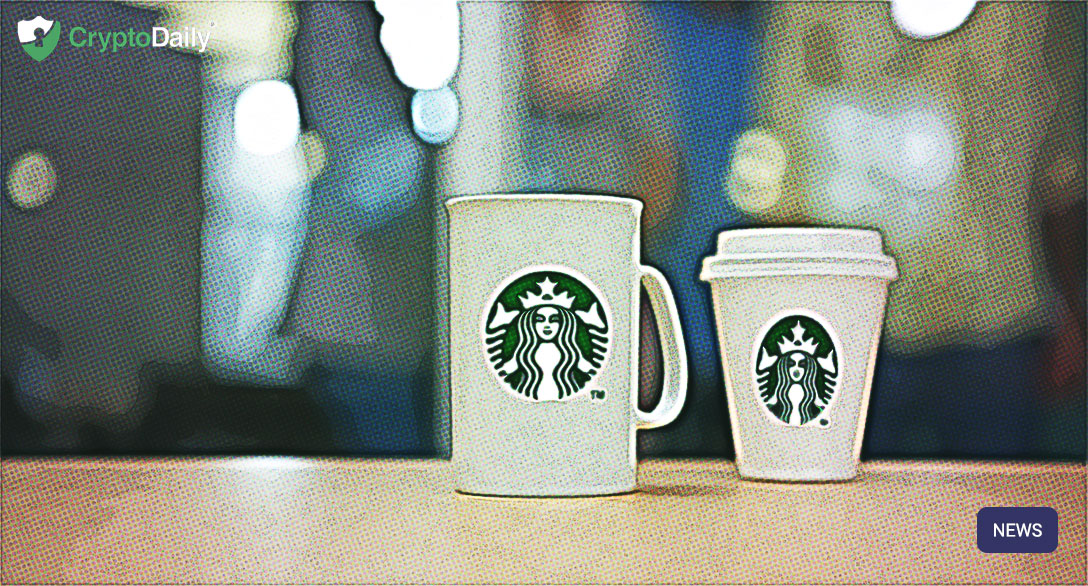 Exchanges / Breaking News
Rumours were floating around for a while in regards to Starbucks potentially entering the crypto space and thus allowing people to buy their coffee with bitcoin, but a few months ago those rumours were shut down by the company itself. Now, we might have another reason to get excited.
Recently announced this week by Bakkt was that the coffee chain is to be its first launch partner for the upcoming payments service.
According to the Bitcoin futures platform, testing of the crypto payments app and merchant portal will be completed by July next year.
"We're now focused on the development of the consumer app and merchant portal, as well as testing with our first launch partner, Starbucks, which we expect in the first half of next year."
Caffeine Crypto
This is a move by Bakkt in order to unlock the value of digital assets, at least that'd according to the companies chief product officer, Mike Blandina.

This comes following Bakkt continuing to set new records, slowly but surely after a less than expected launch in regards to trading. In fact, last week, the platform went to Twitter to announce, that they set a new record of 1,179 BTC futures contracts which were traded on the Bitcoin futures platform.
1,179 BTC futures contracts were traded on the Bitcoin futures exchange.
Starbucks & Crypto
So why is it important for Starbucks to get more involved in the space?
As Starbucks accept bitcoin payments through the Bakkt platform, there is a chance that other retailers will follow suit. The choice from Bakkt to have Starbucks as their first launch partner is a brilliant move in the long run,