Mikhail Mironov of SMC Capital says weekend trading volumes for bitcoin and cryptocurrencies, in general, is indicative of growing retail trading especially from Asia.
Chinese Retail Interest in Bitcoin on the Rise
In an exclusive chat with Bitcoinist, SMC Capital partner, Mik Mironov, explains why he believes weekend cryptocurrency trading has exploded over the last month. First off, he points to a rise in Chinese retail interest in bitcoin as one of the leading catalysts for the recent boom.
Mironov, a partner at a New York-based blockchain investment fund, says a new wave of crypto exchanges are coming online in mainland China. This is in spite of the blanket ban on crypto trading and initial coin offerings (ICOs) imposed by Beijing back in 2017.
Explaining further, Mironov revealed:
Retail trade from China is on the rise and deserves our close attention. Ever heard of Biki, Bliss, and MXC or Zg.com? These are all the new crypto exchanges in mainland China launched in recent months. They already run business with millions of users acquired by deploying large marketing campaigns, and that's amid the infamous crypto trading ban. To add, zg.com is a fiat to crypto platform accepting Chinese RMB.
The SMC Capital partner also highlighted the entry of "new crypto traders" into the market. These fresh participants weren't part of the 2017 bull run and will likely have more novel trading patterns and habits that might set them apart from the general herd.
Mironov also provided another proof of increased BTC interest in China based on a parabolic rise in searches for bitcoin and crypto on WeChat – the country's largest social media platform with over 1 billion monthly users.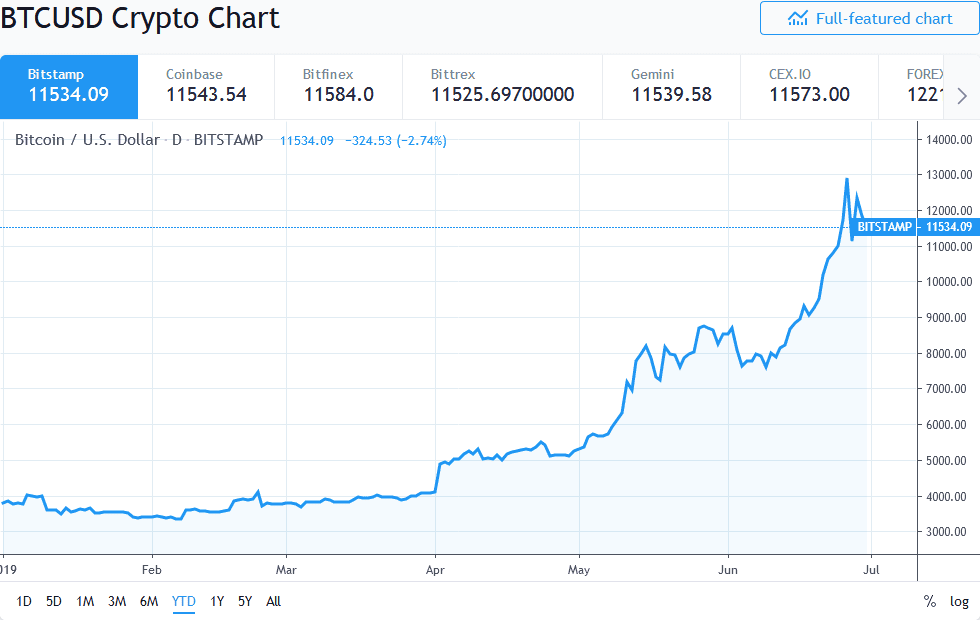 History: Repeating or Rhyming, » Read Full Article «