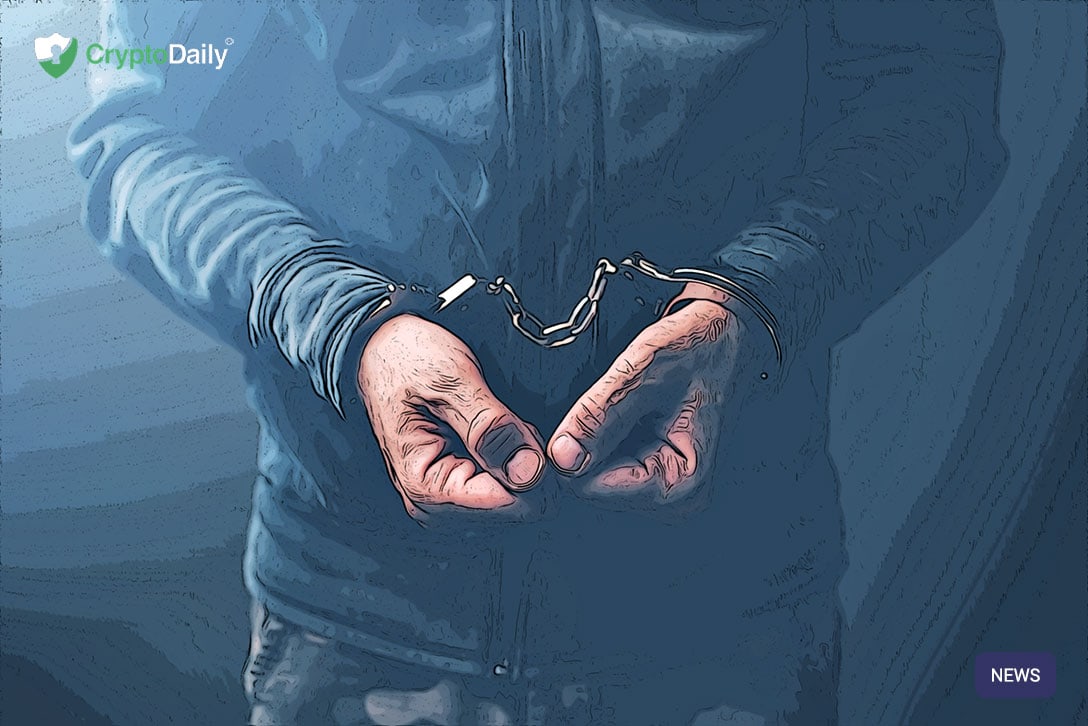 Breaking News / Cryptocoins
Six people from the UK and Netherlands have been arrested on charges of cryptocurrency-related thefts totalling £22 million from 4,000 victims.
Criminal business
According to authorities from both countries, six people have been arrested who were thought to be running some sort of criminal business. Five men and one woman aged between 19 and 37 have been apprehended in an apparent cryptocurrency scheme to defraud victims. 
The warrants for the believed criminals is still part of an ongoing investigation led by the South West Regional Cuber Crime Unit along with Dutch police. It was initially thought that £17,000 worth of Bitcoin was stolen but as it turns out, that number was so much more. 
Victims spanned more than 12 nations around 4,000 of them having £22 million stolen in total. The arrests made this week are the result of 14 months of work into this investigation.

As reported by Be in Crypto:
"The way victims were targeted was through what is called 'typosquatting.' Spoofed websites with some minor, often overlooked, mistakes in the URL lured victims for their private login. The victims, unaware they were typing in their information on a spoofed site, had their login and private data phished and cryptocurrency wallets emptied."
Louis Boyce, detective Inspector has said "we expect that number [4,000 victims] to grow." a large number of devices and other valuables were also seized in the arrests.
These arrests are some of the biggest crypto related scams over the past year. 
A recent poll suggests that fifteen percent of cryptocurrency users have been subject to a scam in some form.