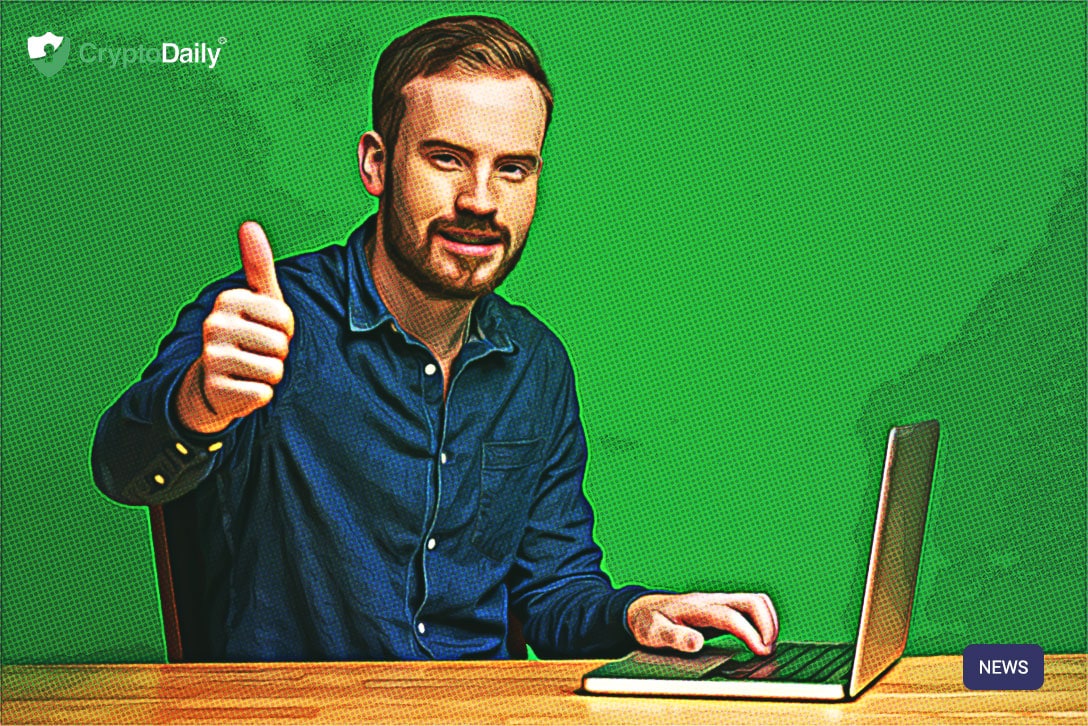 It's been a good month for LiquidApps. In addition to earning the business of freelancing site Moonlighting, which recently migrated to EOS and utilized LiquidApps to help service its 750,000 users, the scaling startup has earned a major feature in Coindesk. The crypto publication praised LiquidApps for putting out a "much more real product than vastly larger ICOs that ended long ago."
LiquidApps has found a niche for itself providing resources to EOS super users – the sort of businesses whose vRAM costs can run into thousands of dollars a day. LiquidApps' proprietary solution for developers building EOS dApps can drive these costs down to a few dollars, while its LiquidLink product can connect decentralized applications to a host of blockchain data feeds, providing deep interoperability into the bargain.
Scaling While Raising
In an article published on September 17, Coindesk noted LiquidApps' year-long fundraiser, which mimics that of EOS in duration, yet at a much lower valuation. To date, LiquidApps has raised $2.8 million, with its team crediting the slower raise as a means of aligning incentives and allocating funds towards key development milestones. The success LiquidApps has enjoyed in this regard, shipping a number of products and onboarding several high-profile clients, has vindicated this decision.

It hasn't hurt LiquidApps' cause that its vRAM service became available at a time when his resource costs were hurting major EOS users, whose dApps have become a victim of their own success. Despite having dropped significantly since the start of the year, RAM is still costly for EOS dApps boasting thousands of users. At current prices, 1 kibibyte of RAM on EOS costs around $0.36.