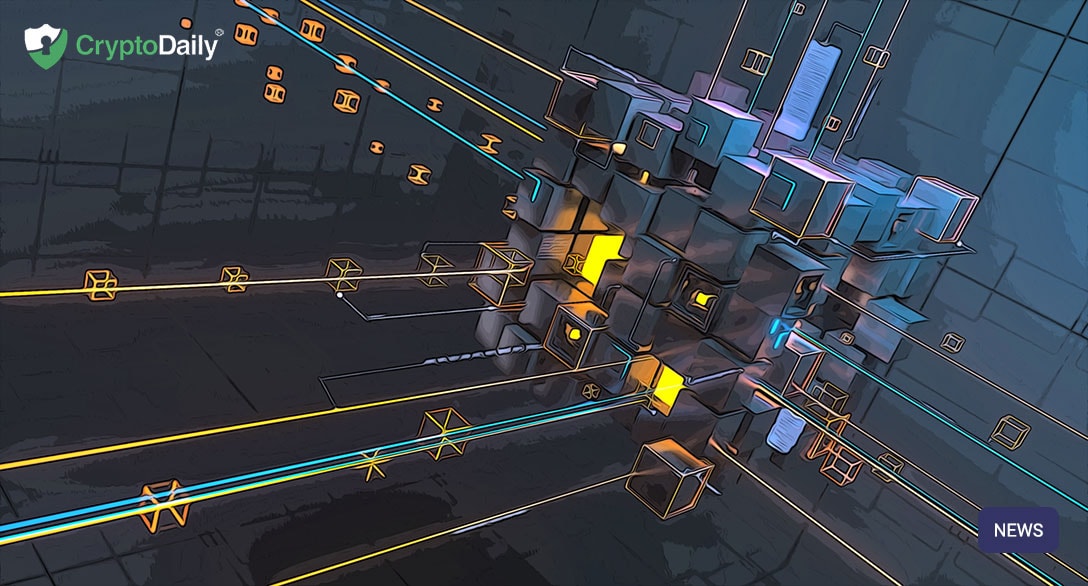 Breaking News / Blockchain
Samsung is one of the world's biggest companies, best known for their influence within the technology world. Their flagship product, the Samsung Galaxy mobile phone range is quite often in the crypto headlines, thanks to the company's commitment to ensuring that their future handsets are designed with Bitcoin and cryptocurrency adoption in mind. Indeed, it seems that their plans for crypto domination are now well and truly in the works. According to Coindesk, Samsung are now offering 17 crypto and blockchain based application within Blockchain Keystore:
"Samsung is adding to its blockchain dapp arsenal by including over a dozen new apps in its Blockchain Keystore online app market. Launched in March 2019, Samsung's online dapp store, Blockchain Keystore, has grown from an initial four applications to a total of seventeen. The four original dapps included a password wallet, a game, a social media app, and a billing app while new dapps include an assortment of products from social media app Anpan to entertainment app The Hunters."
This huge surge in activity from Samsung proves that there are a number of teams working hard at Samsung to ensure that they continue to expand and improve their crypto based offerings. This sets the scene for a far more crypto-present future for Samsung. Because Samsung are so bullish about cryptocurrency, rival producers have also started to express an interest in cryptocurrency and blockchain technology too:

"In June, Apple released a CryptoKit for iOS 13, showing adoption may not be far off for the Cupertino giant. Early last month, LG trademarked ThinQ Wallet, a product that market insiders believe is the foundation for a crypto wallet and ecosystem.