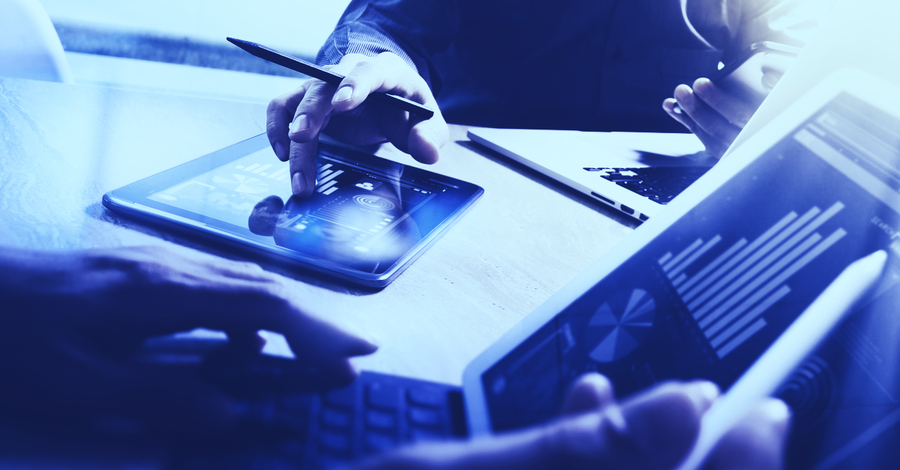 The monstrous selloff Bitcoin experienced on March 12—which coincided with significant losses across most major markets—shook out quite a few investors who bought Bitcoin post-2017.
But some retail investors have been taking the dip as a prime buying opportunity. 
According to the most recent State of the Network report from blockchain analytics company Coin Metrics, "the number of addresses holding relatively small amounts of BTC has been increasing since the March 12th crash."
"The number of addresses holding between one billionth (1/1B) and one hundred millionth (1/100M) of the total BTC supply (i.e. between 0.000000001% and 0.00000001% of total supply) has increased about 6% over the last 90 days," the report stated. Similarly, the number of addresses holding between one hundred millionth (1/100M) and one ten millionth (1/10M) of total supply increased about 4%."
This increase took root when Bitcoin plummeted to a yearly low of $3,800. With small purchases increasing and new wallets coming online, "this could signal that adoption is growing, as new users start acquiring relatively small amounts of BTC," the report suggested. (Conversely, these trends do not guarantee that each new wallet is a new user; one user could be splitting up their Bitcoin holdings between multiple addresses, for instance).
Still, the trend corroborates other data coming from the crash that suggest mom and pop investors are buying the dip. Crypto asset management company Bitwise, for example, published trading volume from popular exchanges the day after the dip that showed $5 billion in fresh inflows to Bitcoin.
Coin Metrics founder Nic Carter told Decrypt that this pattern is the inverse for some of the institutional investors who entered Bitcoin after 2017.