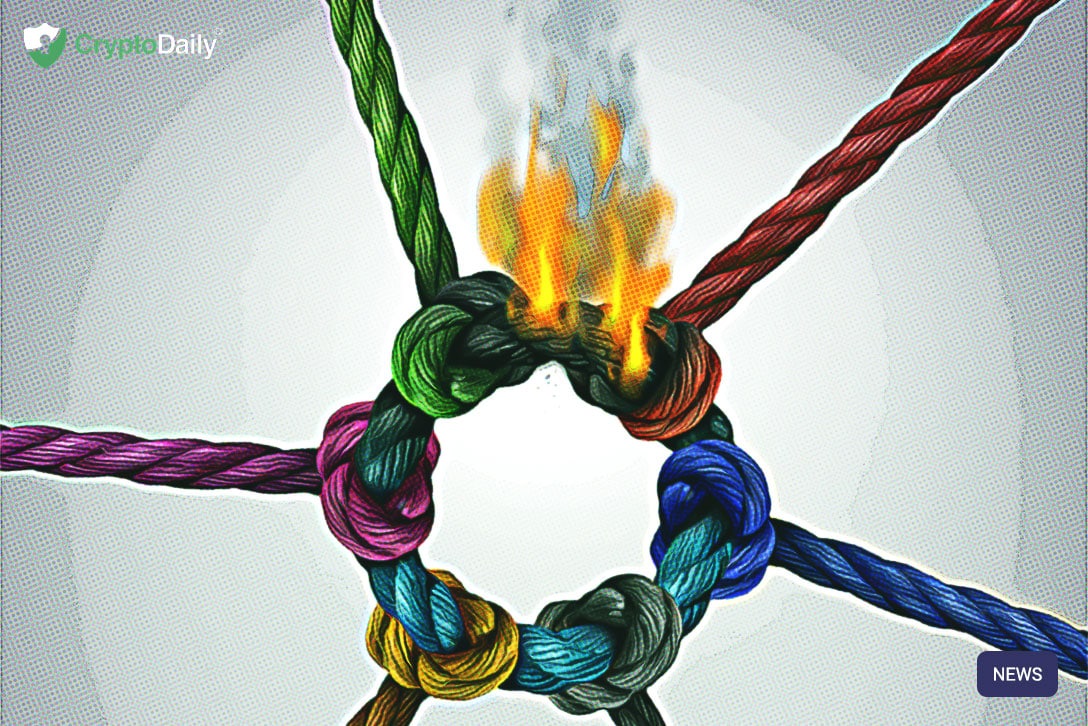 Breaking News / Cryptocoins
Dalio's new blog post is a safe haven for investors
Community welcome Dalio with open arms
The billionaire hedge fund manager, Ray Dalio seems to be making some friends in the crypto community after making it known about the rough conditions currently undergoing in the financial system.
"The World Has Gone Mad and the System Is Broken," is the post written by Dalio and it highlights why something needs to give throughout "unsustainable circumstances", comprised of free money, government deficits, underfunded pension and healthcare systems, as well as a rising wealth gap.
The hedge fund manager doesn't talk about the leading cryptocurrency at all in the post, however, he makes the right points such as the Feds pressing money and the threat of "three major world reserve currencies" losing their status "as viable storeholds of wealth", so he might as well have…
The welcoming committee

The crypto community was quick to respond to Dalio's warning on the future of finances and didn't take them long to welcome in Dalio to the bitcoin space, whether he agreed to it or not.
Anthony "Pomp" Pompliano, the Morgan Creek Digital Partner and well-known bitcoin bull was clearly happy about Dalio's post too, saying this on Twitter:
Ray Dalio is a Bitcoiner and hasn't even realized it yet 🔥https://t.co/hJ19Emrtg3
— Pomp 🌪 (@APompliano) November 5, 2019
Pomp isn't alone in this though. Alex Kruger,