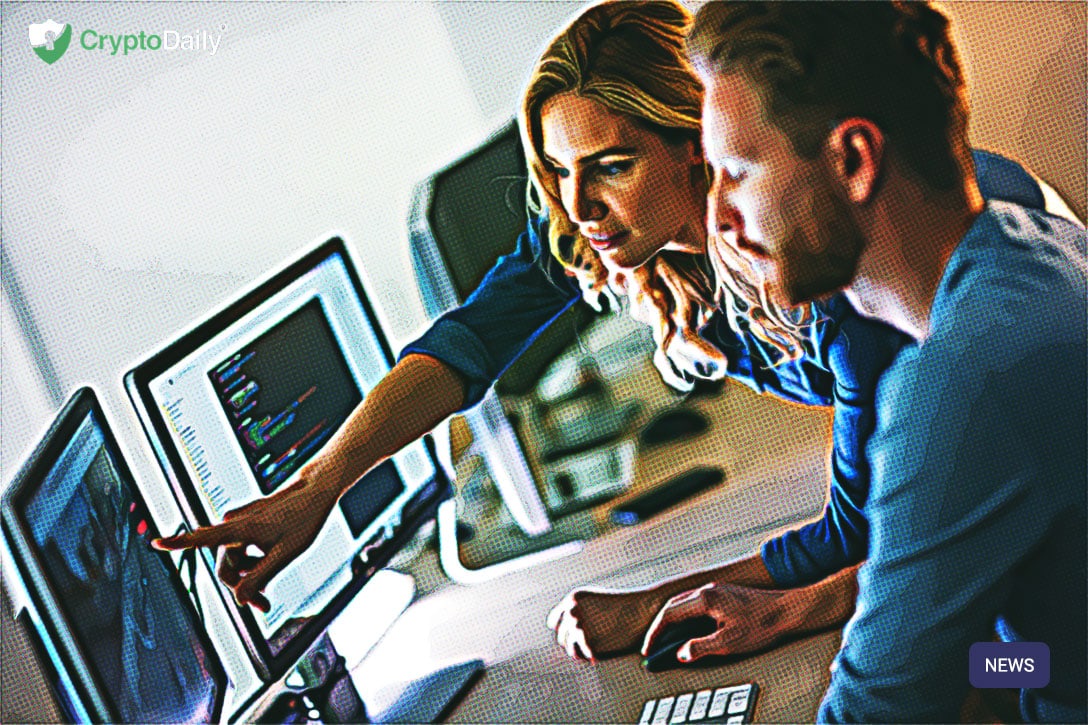 Facebook has suffered skepticism from both individuals and governments over the upcoming launch of its new cryptocurrency Libra. Unlike most cryptocoins such as Bitcoin or Ethereum that rely on a decentralized system of recording information, Facebook will maintain control over the regulation of Libra. Some see this as counterintuitive to the democratic spirit of cryptocurrencies. Add in the fact that Facebook has already been condemned for the way it has handled data in the past, and it would appear that the Libra has some work to do to make believers out of the global public.
Those critical of Facebook's involvement in cryptocurrency are likewise wary of its recently announced Bounty program, which rewards users for finding bugs or security threats in its coding. It is asking the programming community to fool-proof the Libra before it goes live. Is this a way for Facebook to demonstrate its transparency, or a publicity stunt to attract more users?
What is the Bounty Program?
Launched on August 27th, 2019, the Libra Bug Bounty program opens up the Libra's blockchain design for inspection by the worldwide community of users. Hosted on HackerOne, a well-known bug bounty program, Facebook will financially reward anyone who can identify security threats in its system. The most subtle threats will land the person who finds them $10,000, while lesser issues payout at $5,000, $1,500, or $500, according to the level of risk they pose.

To incentivize bug hunters, Facebook has temporarily allowed issues that they have already found in the code to remain there, ensuring that there is a guaranteed possibility of remuneration for those looking for it. The Bounty program is meant to sure up the Libra's defenses against hackers once it goes live in 2020.