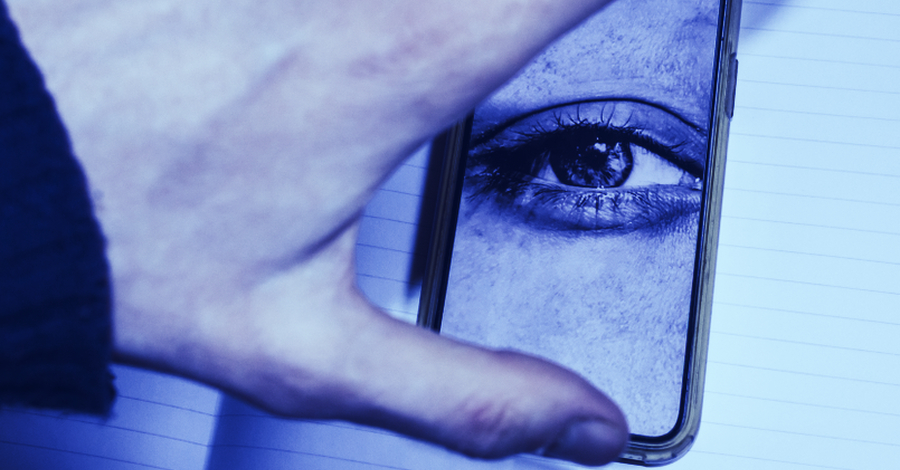 On Wednesday, the US issued plans to launch a "surveillance and data collection system." Meanwhile, digital tracking measures are in place within 19 countries around the world. Ever get that feeling you're being watched? Well, you're probably right.
As part of its $2 trillion coronavirus stimulus package passed Wednesday, the US plans to roll out a $500 million surveillance system. Designed by the Centers for Disease Control and Prevention (CDC), the system will track the spread of Covid-19. So far, not much has been divulged about the project. However, clandestine talks between the government, Google, and Facebook imply the system will trace social media and smartphones data.
Coronavirus surveillance may mean the end of personal privacy
Nevertheless, the US is a step behind most other nations. According to a live index from Top10VPN, coronavirus security measures—such as phone tracking—have sprung up in over 19 countries.
Critics of these measures accuse these governments of sidestepping privacy laws to enhance monitoring. And many worry that surveillance won't subside once the virus does.
The coronavirus is spreading around the world. Image: Shutterstock
"Without adequate tracking, there is a danger that these new, often highly invasive, measures will become the norm around the world," Samuel Woodhams, the creator of the index, told Business Insider. "Although some may appear entirely legitimate, many pose a risk to citizens' right to privacy and freedom of expression."
Anonymous tracking
Fortunately, there are less intrusive methods of tracking the coronavirus outbreak.
One such project, created by MIT, is a privacy-centric app devised to trace individual cases of infection.
MIT experts build privacy-first coronavirus tracing app
Aptly dubbed "Safepaths,"