It has never been worse to show up fashionably late to a party. Specifically, the one that makes the first arrivals richer than they could ever imagine. I am talking, of course, about Bitcoin and the massive price explosion over the course of the past several years. If you fear you have missed out on this opportunity, you're wrong. If you think you can't afford to own Bitcoin, you are also wrong. Although the price of an entire Bitcoin is rather prohibitive, you can still own a piece of the action for little to no money. I will walk you through some great opportunities that will net you free Bitcoin with little time and effort.
Abra Mobile Crypto Exchange App Gives You $25 in Bitcoin for Signing Up And Depositing Your First $5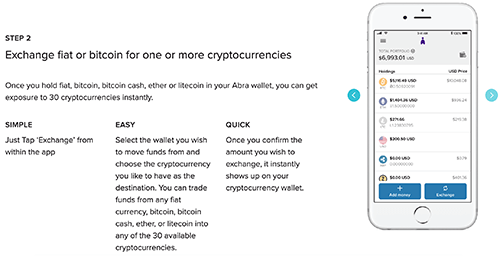 Abra is a secure mobile cryptocurrency exchange app that allows customers to easily invest in over 25 of the most popular cryptocurrencies (including Bitcoin). Additionally, Abra has enabled for customers to invest in BIT10; an index of the top cryptos. When you sign up to use Abra with this link, you will receive $25 in free bitcoin after your first $5+ Bank and/or Amex deposit. Yes, you can use a credit card to purchase cryptos on this app!   
Voyager's Commission-Free Crypto Trading App Gives You $25 in Bitcoin For Signing Up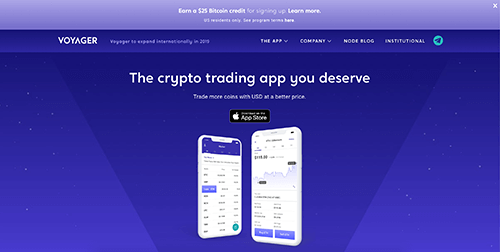 Voyager is a crypto trading app that enables users to trade 19 of the most popular cryptocurrencies without paying a commission. It does this by connecting to over a dozen of the most trusted and secured crypto exchanges with the "Voyager Smart Order Router" to provide you with access to the largest crypto trading market.