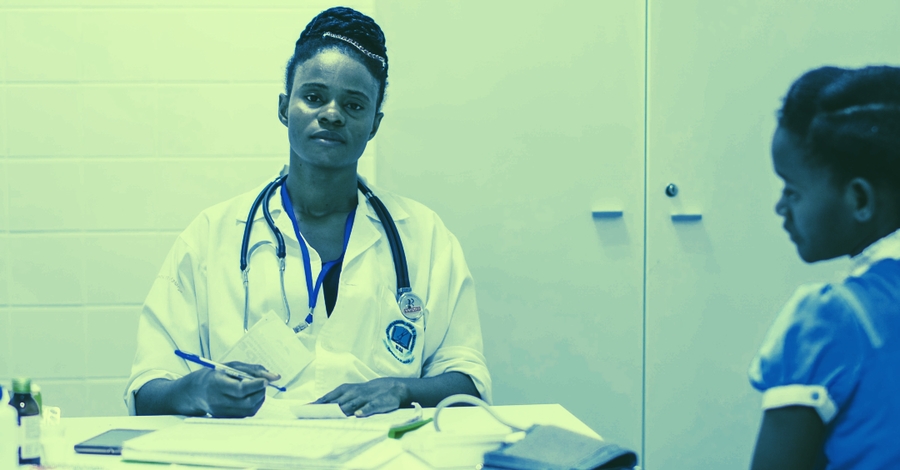 They say that every crisis leads to an opportunity. The Venezuelan government, which is giving every doctor in the country a Petro, seems determined to leverage the global commotion of the coronavirus to boost the use of its national cryptocurrency throughout the country.
Yesterday, the government announced via its social media accounts the bonus for Venezuelan doctors as a token gesture of gratitude for the work done to combat the Coronavirus.
Gracias al Presidente @NicolasMaduro inicia la entrega del Bono Especial Médicos y Médicas De la Patria, por un monto de #1Petro a través del @CarnetDLaPatria. #PazSaludYDiálogo pic.twitter.com/VgbrVML9dd
— Carnet de la Patria


(@CarnetDLaPatria) April 1, 2020
The Special Bonus "Doctors of the Motherland" of a Petro, will be distributed to Venezuelan doctors via the "Patria System." The government created the platform to help address the socio-economic conditions of the population, and distribute bonuses and subsidies, without resorting to the traditional banking system.
The long-standing—and widely criticized—practice of Nicolás Maduro's government of giving away bonuses and distributing money to the population has been emulated by several countries across the continent. Besides the United States, countries such as Brazil, Chile, Argentina, Peru, Colombia, and Ecuador have adopted policies similar to those of Maduro.
In addition to this special bonus for doctors, Maduro previously approved benefits for those Venezuelans who were not able to work due to the quarantine. The government distributed "Stay at Home" and "Discipline and Solidarity" bonuses at the end of March,