Billed as the "best place in the crypto world for money-making decisions" NewsCrypto is a platform that aims to make cryptocurrency trading safer, more accessible, and most importantly—more profitable. 
As part of its push to improve cryptocurrency adoption and provide would-be investors with an understanding of trading fundamentals, NewsCrypto has now joined forces with the prominent cryptocurrency exchange KuCoin to launch the Crypto School Program—a blockchain education initiative that targets everyone from crypto newbies to experienced traders.
Education Comes Before Adoption
The new Crypto School Program is formed of a range of courses that cover everything from the basics of cryptocurrency trading, to charting and more advanced trading strategies. NewsCrypto also teaches students about its own tools and indicators over several different lessons, covering the basic tools offered to beginner users, as well as the more powerful tools offered to its intermediate and advanced members.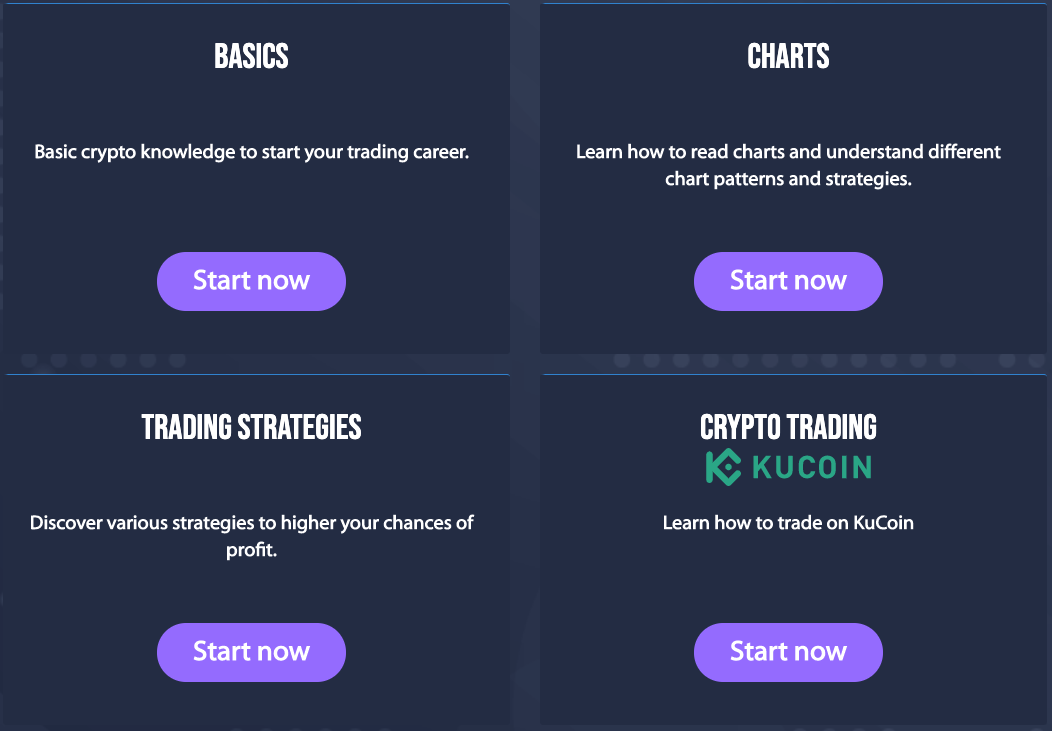 There is also a course entirely dedicated entirely to trading on KuCoin, covering the basics for beginner traders, like buying and storing cryptocurrency on the platform and executing trades, in addition to more advanced topics, like advanced trade orders and margin trading.
Launched on April 16, the new Crypto School Program is available completely free of charge to NewsCrypto members. Each tutorial is formed of engaging content and interactive quizzes, and both NewsCrypto and KuCoin are offering up rewards for participants, including trading fee discounts on KuCoin and the associated derivatives trading platform KuMEX, while participants can also unlock a week of Advanced membership on NewsCrypto. 
A Pivotal Time for Cryptocurrencies
As the world teeters on the brink of potential economic collapse, cryptocurrencies are widely hailed as a safer alternative to debt-based financial instruments like fiat currencies,