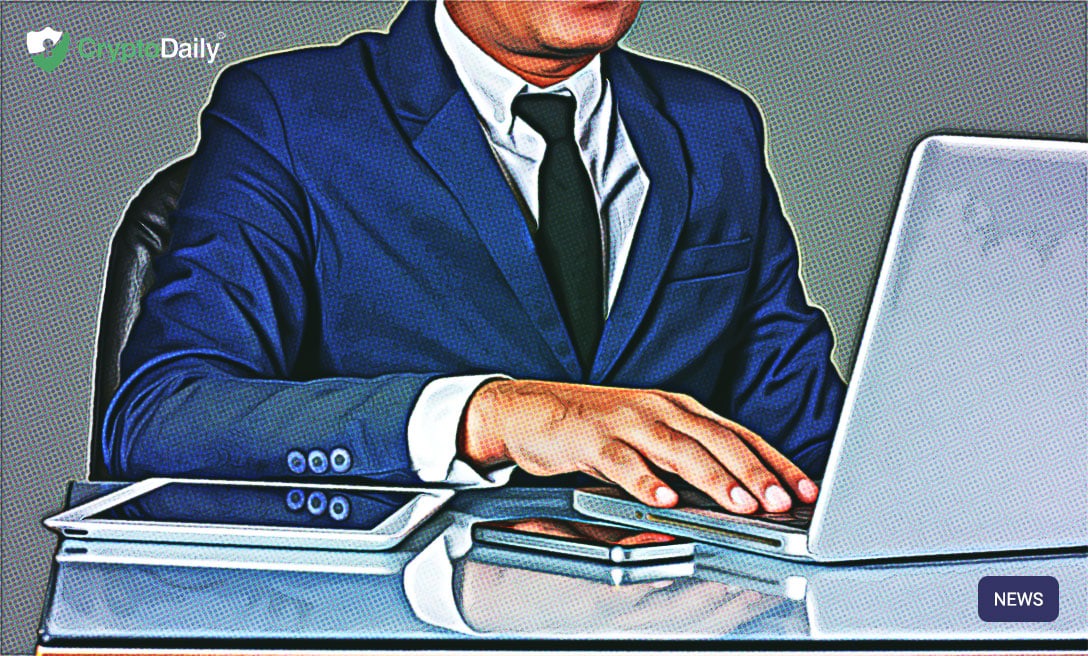 Breaking News / Bitcoin / Crypto Market
The well-known eToro senior markets analyst Mati Greenspan has just revealed his top three favourite cryptocurrencies right now. After an investor in the space tweeted a question to Greenspan, he didn't hesitate to answer him, saying.
"Hi Paul. My top three favorite cryptos right now are BTC, LTC, & BNB.
This is not trading advice. I don't know the future. Also, my personal portfolio & opinions tend to shift over time.
That said, diversification is key and you should always explore other markets as well. https://twitter.com/PaulLund74/status/1169997216427040768" 
So it seems that Bitcoin, Litecoin and Binance Coin are Greenspan's favourite cryptocurrencies. But why would he have chosen such out there coins? Aside from Bitcoin, let's take a look at those coins behind the scenes and take a guess as to why Mati would've picked them.
Before we go any further though, it's worth saying that we aren't financial investors and this isn't financial advice. Please do your own research before putting your money in a cryptocurrency and always remember to trade safe!
Litecoin
After being briefly involved in some controversy last month due to a leaked telegram chat, Litecoin is one of Greenspan's faves.
The upload suggested that developers were losing interest in the protocol due to no progress being made. But the foundation hasn't responded.
The creator of Litecoin, Charlie lee has promised to improve overall communication within the community. Mati agrees and explained why he chose Litecoin.
"Because it has great brand name recognition.