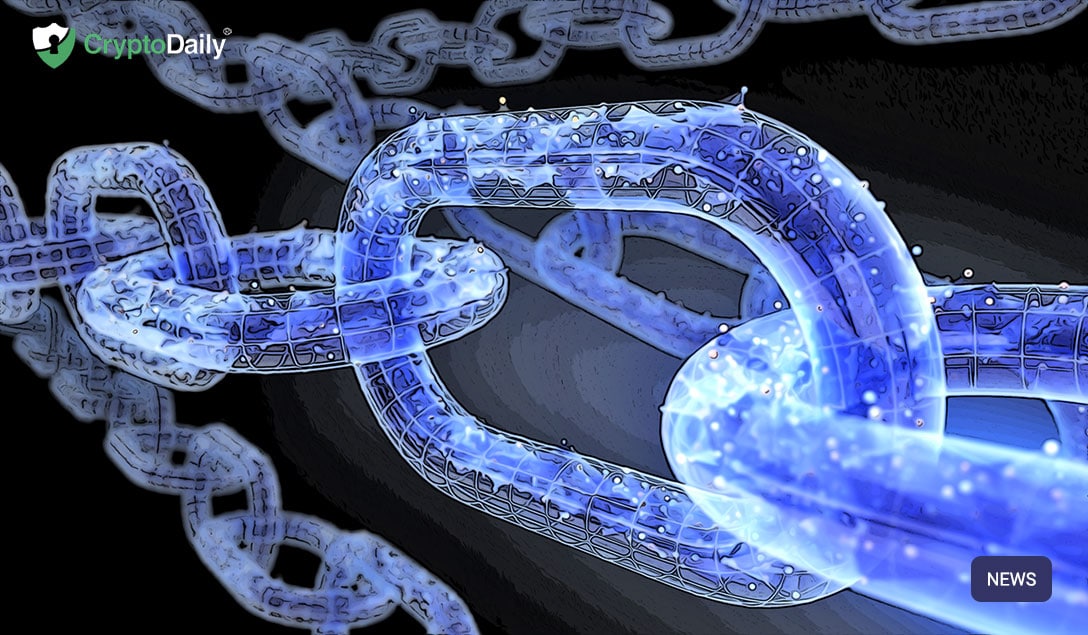 Breaking News / Cryptocoins / Blockchain / Bytecoin
Bytecoin has officially launched the Bytecoin Gateway Project, creating a bridge between the Bytecoin blockchain and that of Ethereum with a corresponding BCN20 currency to go with it. 
The Bytecoin Gateway Project first emerged as a possibility back at the start of this year when the Bytecoin team announced that it was looking into blockchain bridging as a means of expanding their platform. 
Blockchain bridging is a method of linking two separate blockchains by introducing a currency that corresponds to one blockchain onto the other. In Bytecoin's case, the possibility of doing this came about via the changes that were made to the system when the newest version of their Amethyst software was released. 
As part of Amethyst, Bytecoin released Auditable Wallets, a feature that allows users to provide outside parties with view-only access to their assets without compromising their anonymity. To build the Bytecoin Gateway, an auditable wallet will be used to store and keep track of the base funds which will anchor the corresponding currency on the bridged blockchain. 
To build the first Bytecoin Gateway, the Ethereum platform has been chosen as the blockchain pairing. An Ethereum Smart Contract will be used to put into circulation a new currency called BCN20 at a 1-to-1 ratio with the original BCN secured in the auditable wallet. 

Users and interested parties can keep track of the currency on both ends; the auditable wallet allows users to keep tabs on the status of the original BCN, and the ERC smart contract will be a public ledger with all available information on the new corresponding currency.