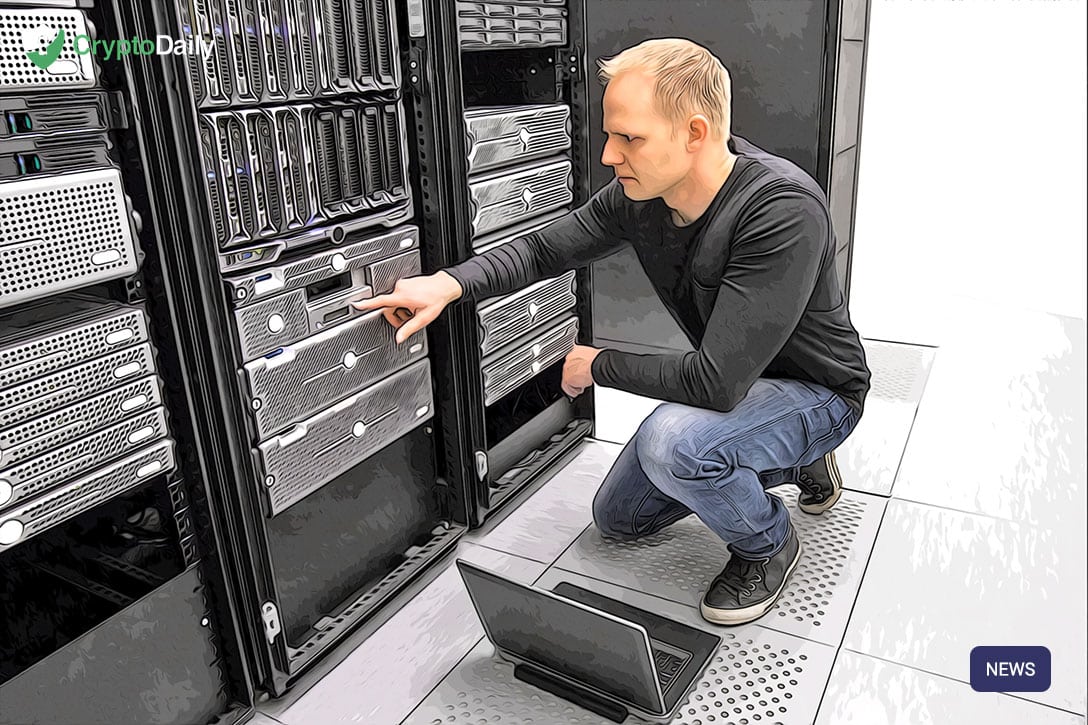 Breaking News / Cryptocoins
In the past, Facebook has come under some controversy in regards to its data privacy on the billions of people worldwide that use the platform. In a recent letter to senators in the United States, the social network has comforted investors in that it won't be collecting or storing any data from users of its upcoming stablecoin Libra.
Libra's Blockchain
Since it was announced a few weeks ago, Libra has been the subject of a lot of controversies which mainly comes from Facebook's rough history for releasing personal data of its users. With this, it is understandable for people to be just that little bit sceptical over the upcoming stablecoin, and when crypto and blockchain are involved this is even more so valid. 
Libra's chief, David Marcus recently sent a letter to the US Senators to explain the ideas of the project. The key part includes how personal information will be handled.
When the question on privacy and consumer protection came up, Marcus' answer suggests that the user's identity wouldn't be connected to transactions recorded on the Libra blockchain. Marcus said:
"Only data relevant to each transaction, such as the blockchain address of the sender and receiver, the timestamp, and the transaction amount, are recorded and publicly visible."

The letter goes onto say that third party Calibra wallet providers would need to store Know Your Customer and AML information on their users, saying:
"Regulators of Calibra and other digital wallet services can require them to collect information about the identity and activities of their users and make such information available to law enforcement and regulatory agencies."
Financial Data
The consumer's financial information that Facebook already has was asked to Marcus to which he had already given a vague answer to saying that a subsidiary called Facebook Payments Inc.