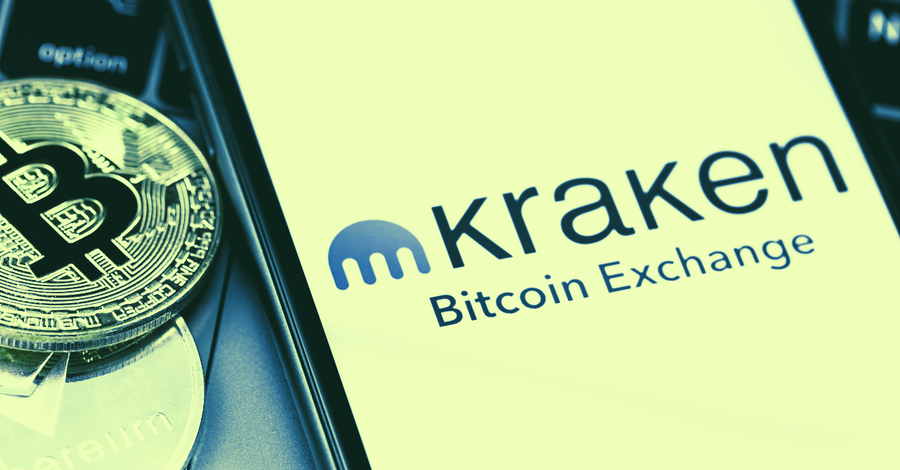 Marco Santori, best known for spearheading the simple agreement for future tokens, or SAFT, while he was a top partner at Cooley LLP, has joined Kraken as part of the crypto exchange's growing legal team. 
The San Francisco firm made the announcement Monday in a blog post, which featured a question and answer interview with Santori. According to the post, as the firm's new chief legal officer, Santori will use his experience to "drive the next phase" of Kraken's growth.
I am thrilled to announce that I am joining @krakenfx as its Chief Legal Officer.
— Marco Santori (@msantoriESQ) April 6, 2020
A once popular idea for launching an initial coin offering (ICO) while purportedly complying with US securities laws and regulations, SAFTs were used by several companies, including FileCoin, Kik and Telegram to raise hundreds of millions, even billions of dollars, in funding. 
But since then, SAFT has gone on to receive a fair bit of criticism. Both Kik and Telegram are currently in the crosshairs of the SEC over alleged violations of securities laws in connection with their token sales. And a recent ruling in the SEC v. Telegram case may have put a final nail on the coffin for the framework. Nevertheless, the coauthor of the controversial workaround for ICO fundraising will now lead the fledgling crypto exchange's legal efforts.
After co-authoring the SAFT white paper in October 2017, Santori left Cooley early the following year to become chief legal officer at digital wallet startup Blockchain, which is where he was working before his newest engagement. 
Santori's foray into the crypto world began in 2012,