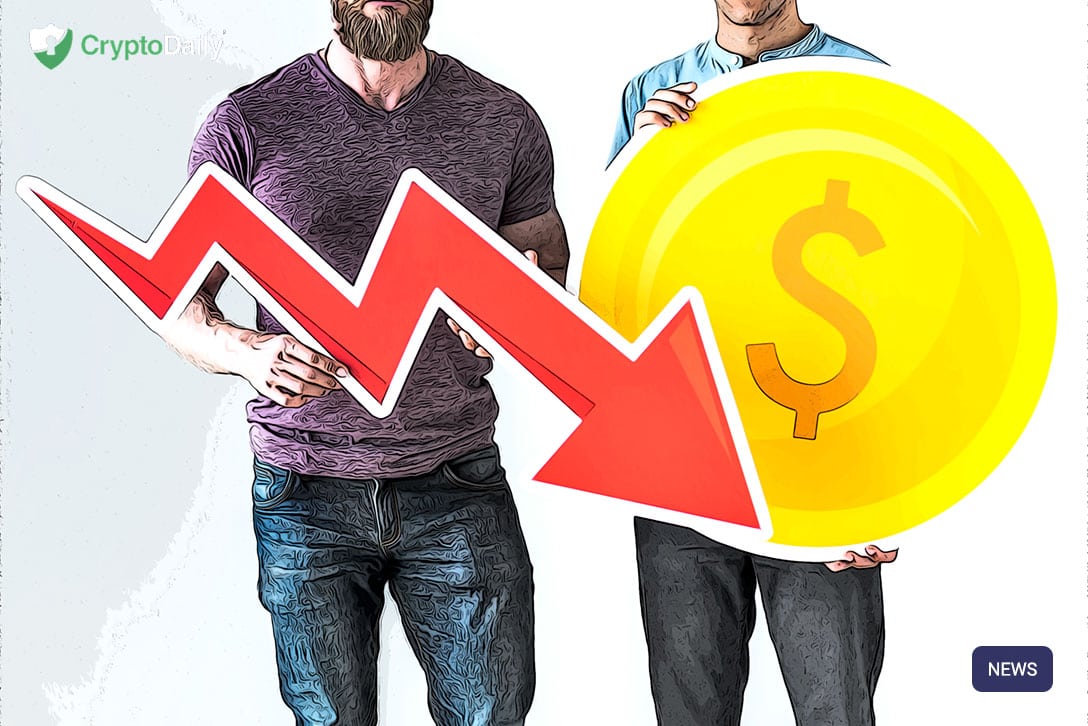 Breaking News / Cryptocoins / TRON
Over the course of this week, a lot of news came out in regards to the CEO of TRON, Justin Sun after he cancelled the highly anticipated charity lunch between him and the American investor guru, Warren Buffett. Some of this news is still in rumour form so to speak but it has caused quite a stir amongst enthusiasts.
Earlier in the week, these rumours got so bad and inflated that the price of TRX was affected, and not in a good way.
Reports from Chinese media outlets suggested that Sun was charged by the nation's authorities on internet safety for his supposed connection to money laundering, illegal fundraising, gambling and even spreading pornography.
And so with this, according to the Twitter user, cnLedger, Sun is banned from leaving the country.
Rough translation: Justin is under border control. The Internet Finance Rectification Office has recommended that the public security agencies to file a case against him. He was not under the radar of regulators until the recent continued promotions on Buffett lunch date.
— cnLedger (@cnLedger) July 23, 2019

But hold on… Sun was spotted in San Francisco on Thursday night?
Sun seems to be in San-Francisco, despite having what is supposed to be a pretty painful sickness. Sun was still able to hang out in San-Francisco with a bunch of influencers at a party on Thursday night.
The appearance in SF comes just after he posted an apology to the public which was swiftly deleted by the TRON CEO. 
In the post, Sun stated:
"In the future,