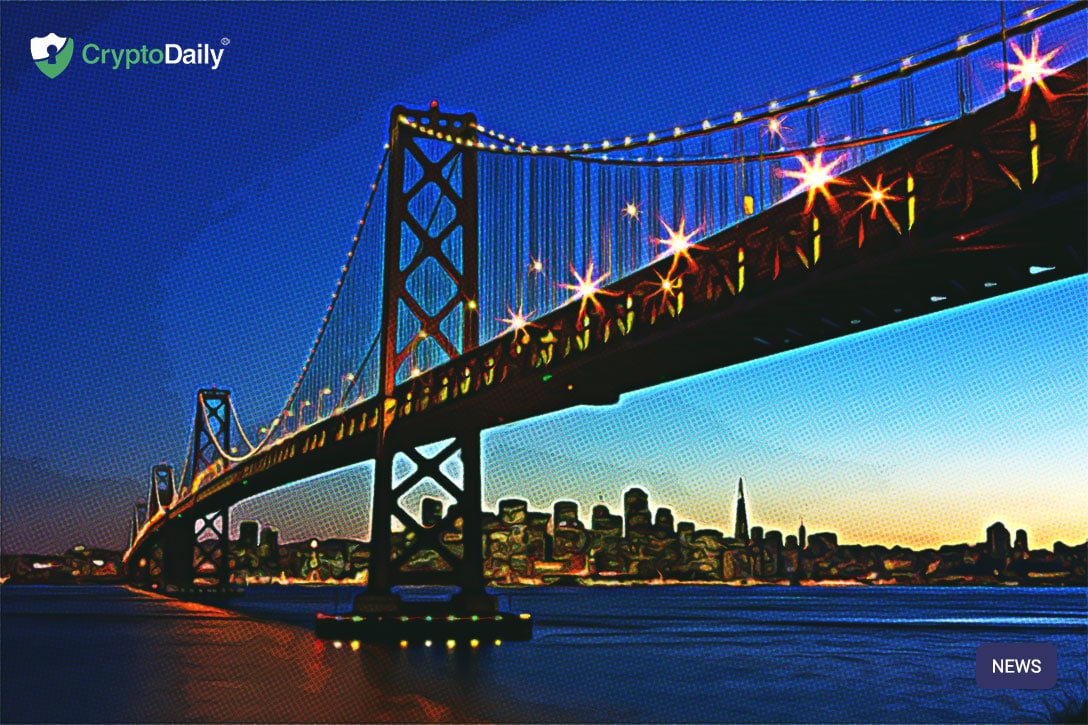 Breaking News / Cryptocoins / TRON
TRON Foundation announces postponement of Warren Buffett lunch, press conferences after founder Justin Sun falls ill with kidney stones. Parties agreed to reschedule at a later date. @GLIDEsf @WarrenBuffett
— TRON Foundation (@Tronfoundation) July 22, 2019
That's the tweet the TRON Foundation posted on Monday announcing that its founder and CEO Justin Sun wouldn't be able to attend the charity lunch with the American investor titan Warren Buffett on the 25th of this month. 
Since then, there's been a lot of controversy in regards to the cancellation as rumours of Sun being apprehended by Chinese arose, leaving people to believe the whole 'kidney stones' story was just that, a story. Furthermore, there was a lot of confusion in regards to where Sun actually was, which is something he has yet to 'officially' confirm. 
Well, he seems to be in San-Francisco, despite having what is supposed to be a pretty painful sickness. Sun was still able to hang out in San-Francisco with a bunch of influencers at a party on Thursday night.

The appearance in SF comes just after he posted an apology to the public which was swiftly deleted by the TRON CEO. 
In the post, Sun stated:
"In the future, due to my illness, I will take some rest. All efforts should return to blockchain tech development from marketing and hyping."
You can see the picture of Sun and other crypto influencers on Twitter, here.
So even though he paid $4.5 million to hang out with Warren Buffett for the day and potential further the industry with the backing of a big figure in the world of finance,