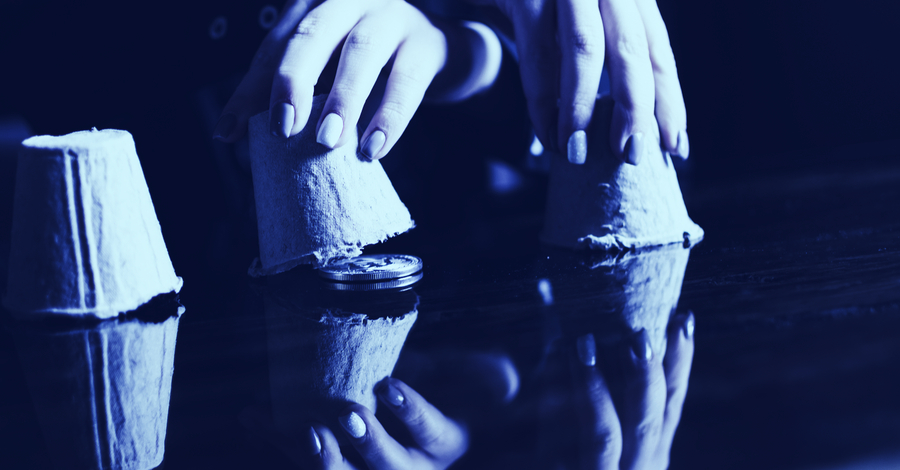 Another alleged crypto trading scam is in the books. This one involves a stock trader, a financial advisor, a surgeon, and an enterprise called Q3 I LP.
Michael Ackerman, a former broker with the New York Stock Exchange (NYSE), was charged in February with stealing substantial funds from the more than $33 million raised from over 100 investors. Now, aggrieved investors have formed a legal representing body known as the Q3 Investment Recovery Vehicle to hold him and his alleged partners, former Wells Fargo Advisors employee James Seijas and Florida surgeon Quan Tran, financially accountable for their losses.
Q3 allegedly lured investors into the scam with the promise of a high-returns trading algorithm via Facebook groups such as the Physician Dads' Group. Ackerman was the alleged developer of an investment algorithm that lured investors to the group; he claimed to have used it in the past to trade stocks, but that it was just as successful when used for trading crypto.
According to a Securities and Exchange Commission (SEC) complaint from February, however, "Ackerman invested no more than $10 million of the $33 milion raised from investors in cryptocurrencies and the profits generated by the Algorithm were minimal, at best."
Instead, Ackerman allegedly purchased five properties between 2018 and 2019 with investors' money, including a 150+ acre plot in Montana and a $3 million beach house in Florida. He also allegedly spent funds on new cars and jewelry.
The SEC further stated that the company—which at the time, was operating under the name Q3 Holdings LLC—had charged its customers licensing fees to give them access to Ackerman's trading algorithm. This resulted in another $4 million in payments, but the SEC says he failed to notify their limited partners of these payments.