How to master your cryptocurrency wallet: Pro tips to handling thousands of tokens with ease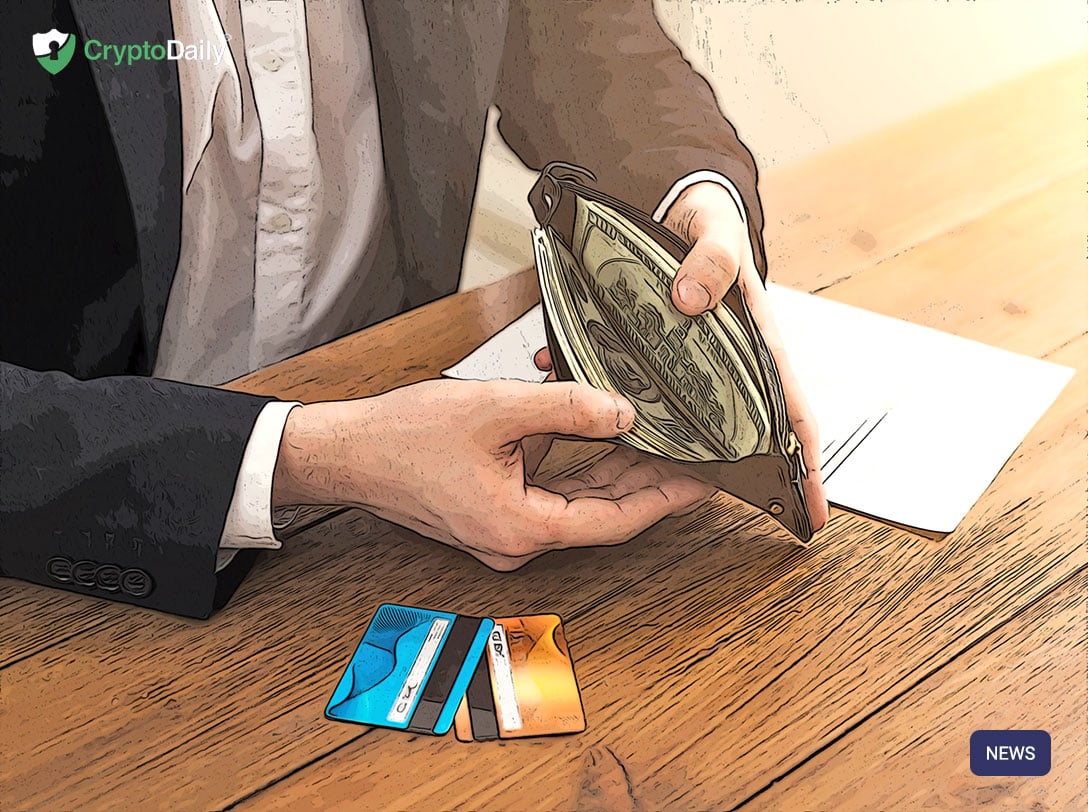 You'll never buy a Lambo if you lose all your cryptocurrency to some sneaky hacker, which is why in 2019 it is more important than ever to ensure the wallet you choose is top of the line. The ways that we store crypto have changed drastically throughout the past decade, but for every new security measure there is also some new, and wrong, way to store it as well (if you are storing any significant amount on an exchange, please, for the love of the HODL gods, stop).
Storing on paper used to be the most secure method, but times have changed and we can now have that same security without the extreme inconvenience of paper management. There are thousands of cryptocurrencies out there, and finding a wallet that can accommodate all of them in a secure, user-friendly way should be every crypto user's goal. We'll set you on the right path with this article, but as always, be sure to do your own research before trusting anyone on the Internet.
Comparing the competition
We'll be covering five different wallets in this article, none of which are the most convenient and dangerous option of storing on an exchange (seriously, if you're storing on an exchange you're asking for trouble). These wallets will all be compared on five components: seed phrase options, history of hacks, user reviews, diverse cryptocurrency support, and how they handle fees.
Our wallets today include MyEtherWallet (because it's a household name), Exodus (a well-known alternative wallet), Jaxx (since it has over 1 million users),