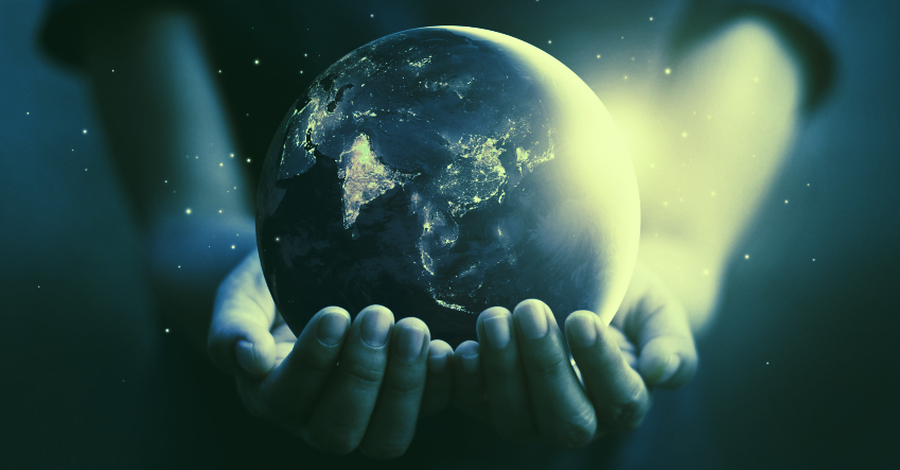 Bitcoin changed the world by turning silos of monetary information into one big, global ledger. This global covid-19 pandemic is having a similar effect on science.
Up until now, scientists have increasingly worked in competition with one another. While collaboration does exist in research, especially in academia, there are increasing levels of competition when it comes to access to funding, patents, and intellectual property rights. However, as coronavirus has swept across the world, scientists are sharing their research in ever-increasing numbers.
Researchers are combining their efforts to find a covid-19 vaccine. Image: Shutterstock.
According to the New York Times, scientists at the University of Pittsburgh recently found a small advancement in the search for a covid-19 vaccine. But instead of keeping the information private, they immediately shared it on a World Health Organization (WHO) conference call.
"It is pretty cool, right? You cut the crap, for lack of a better word, and you get to be part of a global enterprise," Paul Duprex, a virologist involved with the findings, said. They're not the only ones.
Collaboration has led to rapid improvements in the production of ventilators. Image: Shutterstock.
Healthcare and biomedical research company Medtronic released full design specifications, product manuals, design documents and, in the future, software code for its Puritan Bennett (PB) 560 portable ventilator hardware. A team from MIT produced an open-source, low-cost ventilator design and is aiming to publish it for free for others to copy and manufacture. There are dozens of others, many of which have been documented over on OpenSource.
Dr. Ryan Carroll, a Harvard Medical professor, told the New York Times,