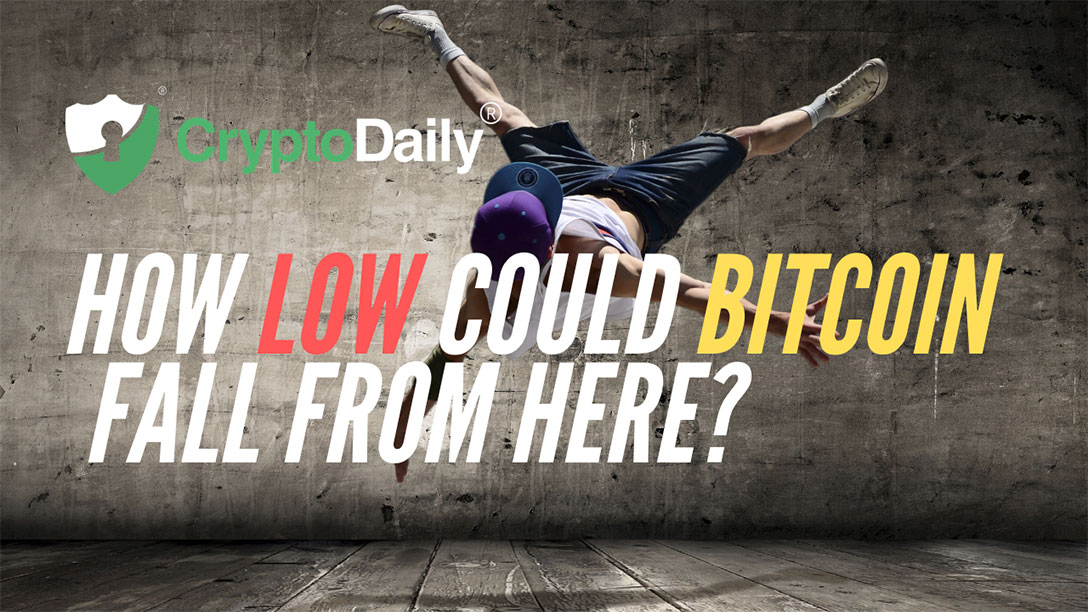 Breaking News / Bitcoin / Analytics / YouTube
Bitcoin (BTC) closed the day below $11,000 but it ended up rallying past $11k as we predicted in our last analysis on BTC/USD. The price ended up retracing from $11,000 and ended up closing below it just below the 21 Day EMA. One might argue that the 21 Day EMA was not really hit and the price could still shoot past it. We are looking at the XBT/USD chart from the Bitmex exchange but prices vary from one exchange to another and we could see it being hit on other exchanges. That being said, this is not very significant and the price has already started the day above the 21 Day EMA and is expected to close below it by end of the day. If we take a look at the daily chart, we can see that Bitcoin (BTC) has topped out and is now extremely unlikely to shoot towards a new all-time high or even a new yearly high.
It could stall a move to the downside but it is going to decline sooner or later. The 4H chart shows that the price failed to close above the $11,000 mark because it has now become a strong resistance. This zone is not likely to be breached easily now that the price has crashed below it. There is a lot of seller waiting to sell at that level which is why we do not expect the price rising above it. If we take a look at the 15 minutes chart, we can see that the price has broken below a rising wedge. This breakdown is certainly not very clean but then again it never is clean in real time trading.