The cryptocurrency industry is finally gaining traction amongst the general public, who no longer view the concept as just Bitcoin, but as a potential to improve services and streamline processes in many sectors. The market capitalization of all cryptocurrencies stood at a hefty $209.2 billion in September 2018, and the value of the industry looks set to continue to grow. But, given how the industry has been in action for a decade, it still remains one cloaked in mystery and is only really engaged with by a slim minority, despite most people knowing exactly what it is. So which other industry could cryptocurrencies and ICOs learn from to increase their reach?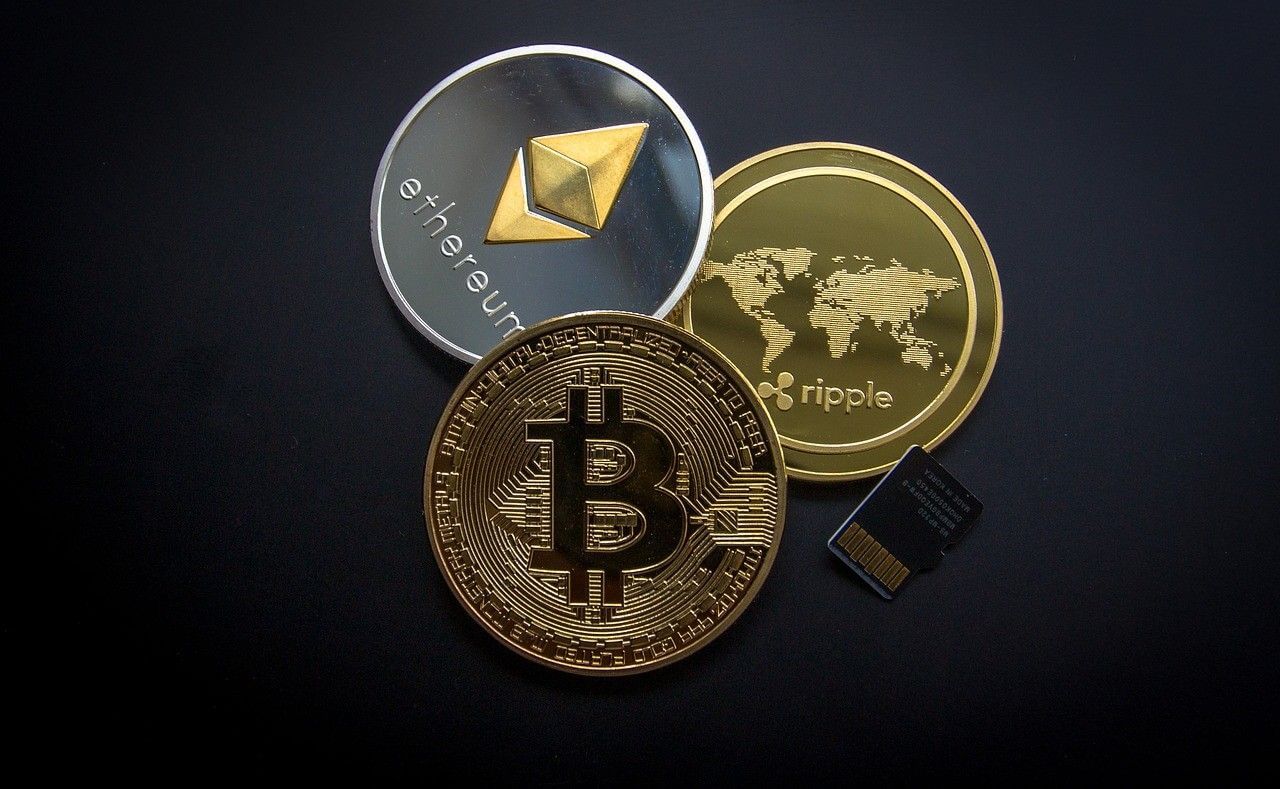 Source: Pixabay      Caption: Cryptocurrency's following is growing. 
Cryptocurrency Making Strides
Sweatcoin
Sweatcoin is an example of a cryptocurrency launching as part of something else. The platform is an app that works as a pedometer, giving the user Sweatcoin tokens for steps walked, friends referred, and daily bonuses claimed. From the outside, the app seems like a way to make money while carrying out light exercise, but it is also a way for the benefits and workings of cryptocurrency to seep into our lives. Using the exercise elements of the app as a gateway into how cryptocurrencies work is a good strategy to attract interest. People aren't interacting with the crypto app because it has a cryptocurrency feature, but because it promises tokens for something they would do anyway.
CryptoKitties
Similarly, CryptoKitties, a platform that allows people to use the unique nature of the decentralized ledger that forms a cryptocurrency to create a unique collectable digital cat. Much like Tamagotchi or even Pokémon did with the commodification and collectability of various creatures, CryptoKitties shows the innate features of cryptocurrency by attracting people who want to get involved with the gimmick.