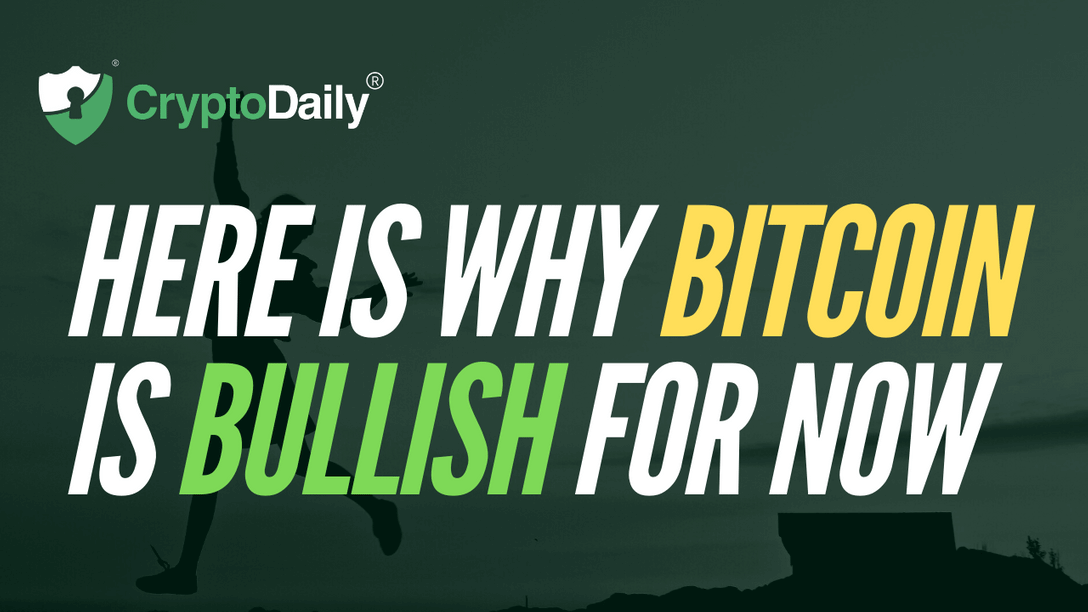 Breaking News / Bitcoin / Analytics / YouTube
The S&P 500 (SPX) started the day in green and rallied hard which gave Bitcoin bulls the opportunity to push the price past $8.8k. At the time of this recording, we are already seeing BTC/USD hold its ground above the $8.8k level. It has effectively climbed past the 200-day moving average and is now holding its ground above it. As long as it remains above it, there is a good chance that we might see it rally towards $9,200 in the near future before it declines further. The majority of retail bears are surprised by this but in our analyses, we have been talking about a relief rally in the S&P 500 (SPX) and therefore in the cryptocurrency market the day that major drop happened. 
The situation at present remains uncertain. The S&P 500 (SPX) has rallied past the 200-day moving average and even closed above it but the Dow Jones Industrial Average (DJI) has yet to do that. The cryptocurrency market has reacted to this and once again established the correlation between the stock and crypto markets that we keep talking about and that a lot of retail traders deny. ETH/USD continues to trade below $233 and remains vulnerable but as long as it remains above the 100 EMA on the 12H time frame, there is hope that it could rally further. If it declines below that, all bets are off and we can expect the altcoin market to decline sharply. 
EUR/USD has faced a rejection at the 61.8% fib level but it has effectively closed above the 200-day moving average. So, the situation is uncertain in the forex market as well.