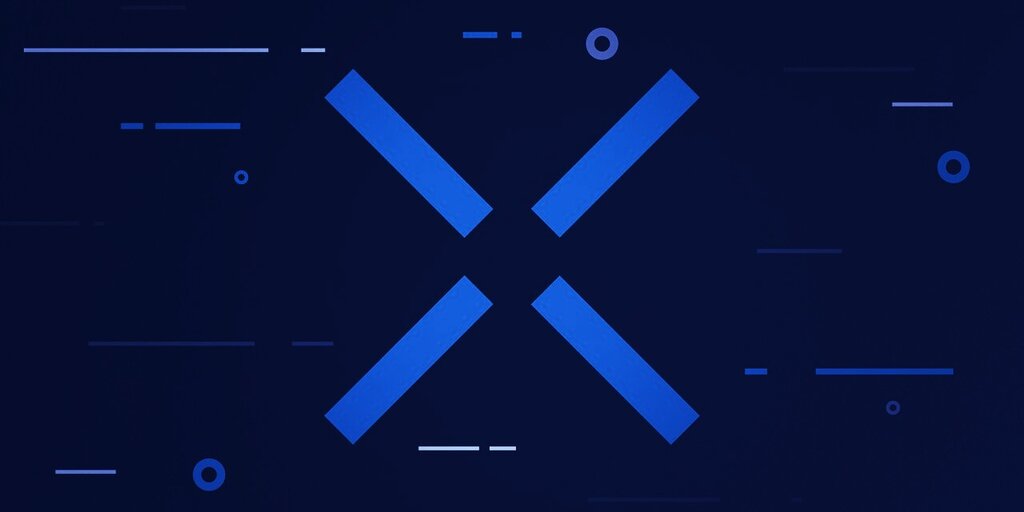 Today, Immutable, the developer of popular blockchain-based trading card game (TCG) Gods Unchained, and software company StarkWare have announced their joint project—Immutable X.
Immutable X is a decentralized non-custodial exchange. It's designed to support a high number of trades for non-fungible tokens (NFTs) while taking the load off the main Ethereum blockchain. NFTs are unique blockchain tokens, like virtual trading cards.
WATCH NOW: Ethereal Virtual Summit 2020 Live Stream
As happened in late 2017, when NFT game CryptoKitties went viral, it caused heavy congestion on Ethereum. This has been a potential problem ever since for other NFT game makers.
Immutable CEO James Ferguson and StarkWare co-founder and CEO Uri Kolodny shared the project's details with Decrypt's Stephen Graves during the Ethereal Virtual Summit 2020 live stream.
Immutable X will take the load—caused by NFT transactions—off the main Ethereum network. Image: Ethereal Virtual Summit 2020
In Gods Unchanged, players acquire real-world-tradable collecting cards, with each one representing some kind of spell, creature, skill, effect and so on. After compiling a full deck, gamers then participate in magic duels, pitting their decks against one another.
Cards in the game are NFTs on the Ethereum blockchain. Players can freely trade and exchange their cards within the game's ecosystem.
During the discussion, Ferguson noted that, as the game's popularity rises, so do the potential problems for the whole Ethereum network. This is because NFTs require much more capacity than regular transactions.
"Trying to build a game which is meant for mainstream appeal, we've run into quite a lot of technical issues, which we're happy we can now overcome. The big one is obviously scalability," Ferguson said.