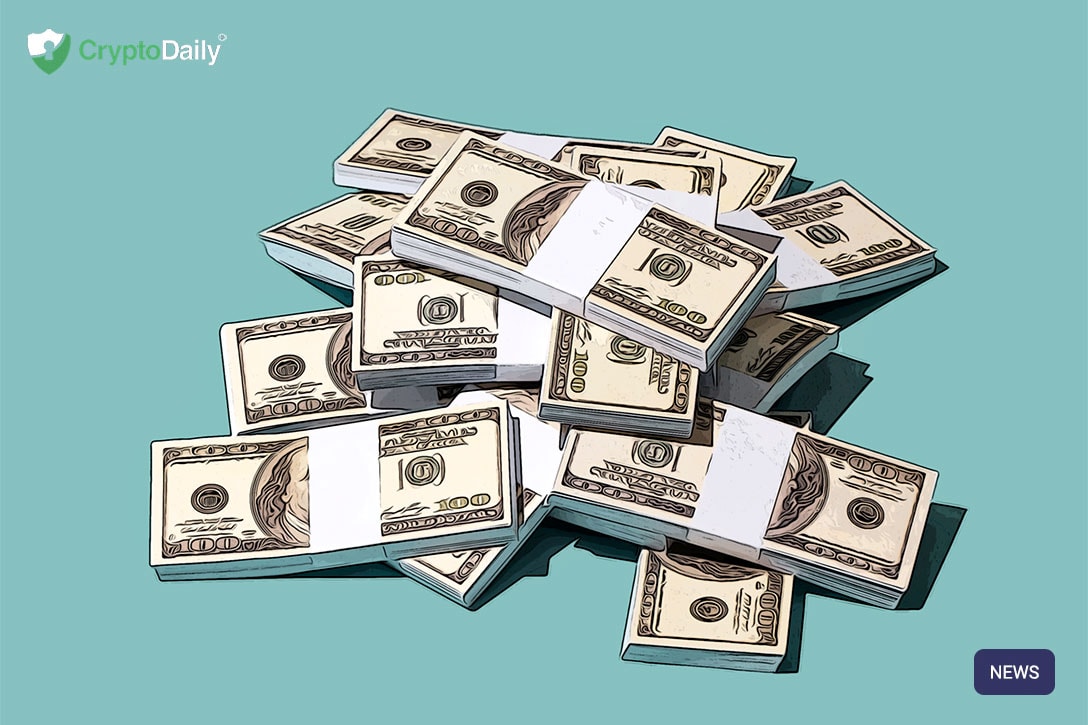 Breaking News / Crypto Market
A new study sponsored by the cryptocurrency firm Genesis Mining is quite eye-opening into the financial world in that of Americans little knowledge on the United States dollar, or how the monetary system works at all.

The study looked to uncover just how well the average American can understand basic financial details in regards to the banking system, Federal Reserve, and the dollars in his or her wallet.
Not a clue
In 1971, Nixon officially scrapped the gold standard and ever since, the US dollar has been backed by "the full faith and credit" of the Government, something which many believe to not be enough support.
As reported by CCN:
"The study found that 29% of Americans falsely believe the US dollar is backed by gold. That hasn't been true for decades, but at least it makes more sense than those who said that bonds (5%) or oil (4%) were backing the greenback. A further 7% responded "nothing," while 23% admitted that they didn't know, leaving a mere 30% of respondents stating the correct answer: the US government."'
CEO of Genesis Group, Marco Streng made the point that Americans are 'blissfully ignorant' when it comes to the financial system.
"I believe it's because for most Americans, overall the US dollar works fine in their day to day lives. Unlike countries such as Argentina or Venezuela, Americans don't have to really be worried about dramatic value fluctuations or strict capital controls. They are too busy living their lives to really take the time to think deeply about what money is,