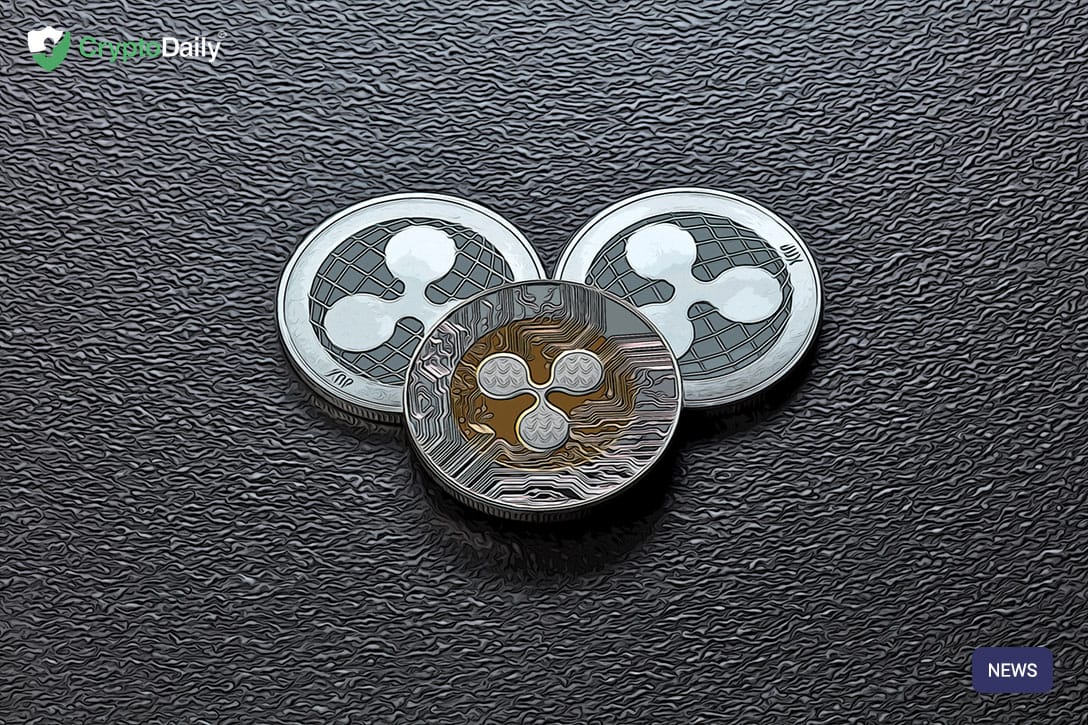 Breaking News / Blockchain
Dr Raghuram Rajan gives his thoughts on blockchain and digital assets
The variety of different advantages blockchain has
Partnerships with new tech
The ex-Governor of the Reserve Bank of India and a well-experienced Professor of Finance at the University of Chicago, Dr Raghuram Rajan took to the stage this week as a guest speaker at Swell 2019 and underscored the important role that technology has in the growth of the economy, this includes blockchain and digital assets. He adds that new technology has a big role in financial inclusion and could in the end, completely change business in emerging markets around the world. 

According to a press release published today, November 7th by Ripple Insights, Rajan explained that blockchain provides a vast range of completely different opportunities to address the ever-changing outlook on the future by the international financial system, specifically when it comes to cross-border payments and tokenisation inside central banking.
Furthermore, it is also the mindset of thinking differently about how we have historically approached monetary policy that we'll start to see new opportunities for more people around the world start to unfold. He remarked, "we are at the beginning of another wave of globalisation."
The Dr emphasised that:
"We are due for stronger productivity. Tech innovation doesn't always translate to actual productivity growth. For corporations to really learn how to use emerging technology, they need to reinvent the system. Once this is managed, we will see the pace of growth increase—not the moderate growth we see today."
Rajan goes onto say that financial institutions must continue to earn the trust of the underbanked and unbanked consumers all over the globe.