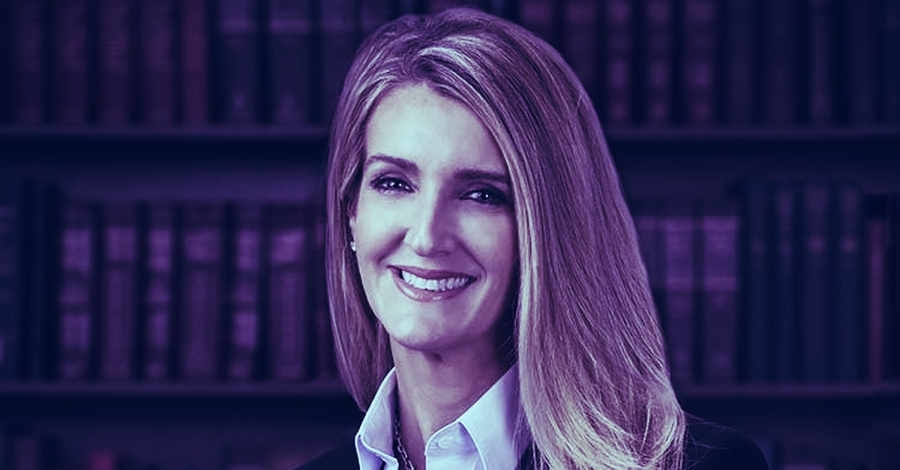 Former Bakkt CEO Kelly Loeffler's tenure as US senator from Georgia is off to a rocky start. 
Facing allegations of insider trading, Loeffler released a statement yesterday detailing her instructions to investment advisors to move financial assets held by her family out of individual stocks and into exchange-traded funds (ETFs) and mutual funds. 
Loeffler's statement reiterated the assertion that the senator and members of her family do not actively manage their investments and have at all times abided by relevant financial regulations including the STOCKS Act and Senate Ethics rules. The statement also maintained that Senator Loeffler was not required to adjust their investments, instead doing so "to remove the temptation… to circulate lies and misinformation [among] the media and my political opponents."
Senator Loeffler came under scrutiny after Senate financial disclosures revealed she or members of her family had traded stocks worth roughly $1.4 million between February 20 and March 24, following a Senate briefing on the coronavirus outbreak on January 24. 
The Atlanta Journal-Constitution also questioned liquidation of $18.7 million of Intercontinental Exchange (ICE) stock between February 26 and March 11 obtained through stock options shortly beforehand. Senator Loeffler was formerly an executive at Intercontinental Exchange, the owners of the New York Stock Exchange, and her husband is the current CEO. The Loeffler campaign said the sales were part of existing compensation packages and were aligned with similar sales in previous years, $24.5 million in 2018 and $15.9 million in 2019.
As crypto markets tank, Bakkt raises $300 million
Loeffler was appointed to the Senate on January 6 as a temporary replacement for retiring Senator Johnny Isakson,