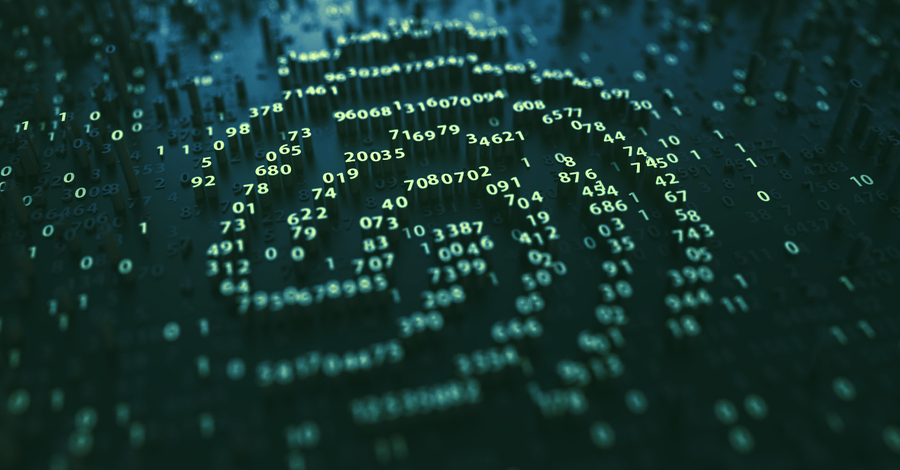 There's a new way to send and receive crypto while avoiding complicated, hard-to-remember addresses–and it's got the support of some major players in the industry.
The Foundation for Interwallet Operability (FIO) protocol, which last year raised $5.7 billion in a Series A led by Binance Labs, went live with its mainnet earlier this week. The idea behind the FIO protocol is to help improve usability of crypto products and grow mainstream adoption with easy to remember addresses and domain names. 
The FIO mainnet launched with over 21 block producers and domain registration is open on a first come first serve basis using Trust Wallet.
"The Foundation for Interwallet Operability (FIO) is a consortium of leading wallets, exchanges, and crypto payment processors supporting the FIO Protocol," FIO Managing Director Luke Stokes explained to Decrypt. It is a "decentralized Service Layer that removes the risk, complexity, and inconvenience of sending and receiving tokens and coins identically across every blockchain," he added.
The FIO Protocol runs on its own delegated proof-of-stake blockchain. It allows users to initiate transactions using human-readable and memorable identifiers like "[email protected]" or "[email protected]" FIO domains are registered on a yearly basis and can be paid with crypto. 
Some well-known wallets and exchanges are already in the process of integrating the open-source FIO Protocol into their software, including Shapeshift, MyCrypto, Edge, Guarda, Mycelium, and Scatter Wallet.
Binance Labs leads $5.7 million Series A in Dapix to build interoperable blockchain tech
FIO is similar to other projects that aim to increase mass adoption of cryptocurrency by making usability easier, such as the Ethereum Name Service (which uses Ethereum-based .eth names) and Unstoppable Domains with their .crypto addresses.